Tasting Panel - Sparkling Wines
November 04, 2019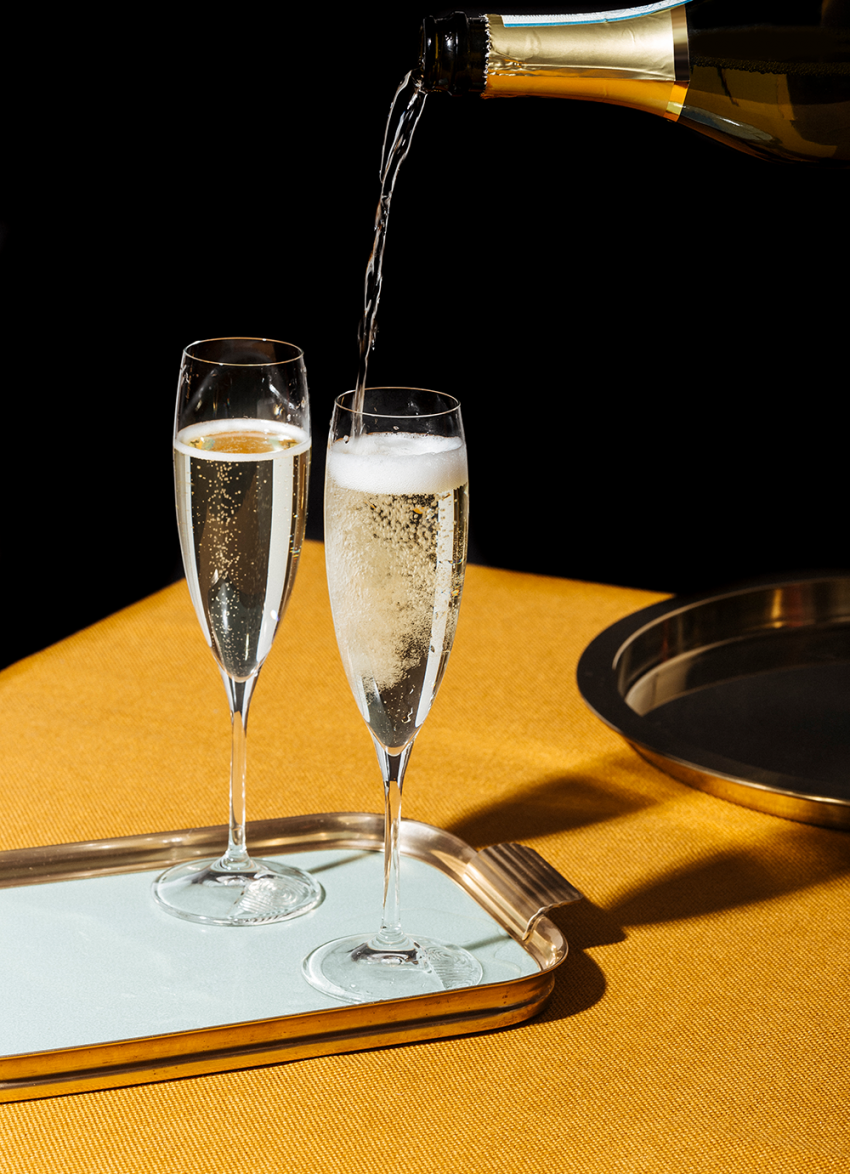 There's nothing more torturous than whittling down the dozens of sensational sparkling wines crafted in New Zealand to a few favourites – but our judges have cracked it!
We Kiwis are huge fans of fizz from all corners of the globe. Be it the aristocrats of Champagne and Crémant in France, the chalky-dry, clean-cut cavas from Spain, the light, floral proseccos from Italy or indeed magic méthode from across the ditch – no matter, we love bubbly from everywhere! But the world is finally realising that New Zealand actually produces a dizzying array of sophisticated, stylish sparkling wines of our own – and it's that local talent that we at dish decided to focus on.
New Zealand now exports around 1.5 million litres of fine fizz, so 'fizzing with health' is how New Zealand's sparkling wine industry is faring right now (if the results of our tasting are anything to go by). The same number of entries seem to pour in each year; however, the number of gold medals awarded has been increasing exponentially. This year our highly experienced judges found 10 solid gold medal sparklers, while an impressive number of silvers and bronzes were also awarded.
Half of the gold medals went to blanc de blancs styles, which are made entirely from chardonnay and showed incredible delicacy and finesse, and loads of our top wines were rosés. They not only knocked the judges' socks off, but demonstrated that sparkling wines of the pink persuasion should be taken seriously.
Beady-eyed readers will note a number of 'usual suspects' in our Top 12 this year and, according to our judges, that's a very welcome case of déjà vu. Consistency, patience and skilful blending are just some of the winemaking essentials vital to producing great bubbly year after year. The fact that Lindauer and Le Brun keep on repeating their success in our dish tasting is testament to this.
So what were our judges looking for? "I ask my team to look for balance and harmony between the yeast autolysis, its fruit core, acid backbone, persistence of mousse and attractiveness of the bead – but more importantly, is it a great drink?" says Drinks Editor Yvonne.
What's also discovered during tastings like this, due to the 'you can't hide behind anything' nature of sparkling wine production, is that any tiny fault is also immediately accentuated, and that's what our judges saw occurring in some of the lower- scoring entries.
"They're not an easy wine to get right," explains Yvonne. "It's an exacting process requiring superlative amounts of care."
There are a number of ways to produce sparkling wine, but the very best are made in the méthode traditionnelle, where the delicate bubbles are produced by base wine going through a secondary ferment in the same bottle from which it'll eventually be served. That our top wine of the tasting also scooped the sparkling wine trophy at the NZ Wine of the Year Awards in 2018 and has earned 'Super-Classic' status in Michael Cooper's Buyer's Guide to New Zealand Wines, is testament to not only the wine's deliciousness, but also the skill of our judges to pick the superstars.
1. Nautilus Cuvée Marlborough Brut NV ($38.99)
★★★★★ Gold Medal
If Nautilus winemaker Clive Jones' initials were CG, we'd be cool with it. Because that'd stand for 'complete genius', which is what his sparkling wine skills represent. "Lovely lees complexity, great presence and a texturally delicious mouthfeel," said Yvonne. Cameron noted the alluring roasted orchard fruits, toasty bouquet and long, rich finish, which made this an easy winner. Made in the traditional method from 70 per cent pinot noir and 30 per cent chardonnay, it's aged on its lees for three years before being disgorged to develop its famously delicious, biscuity, toasty flavours and, according to Rebecca, racy apple nuances. It's an absolute rock star that should be on your try-before-you-die list.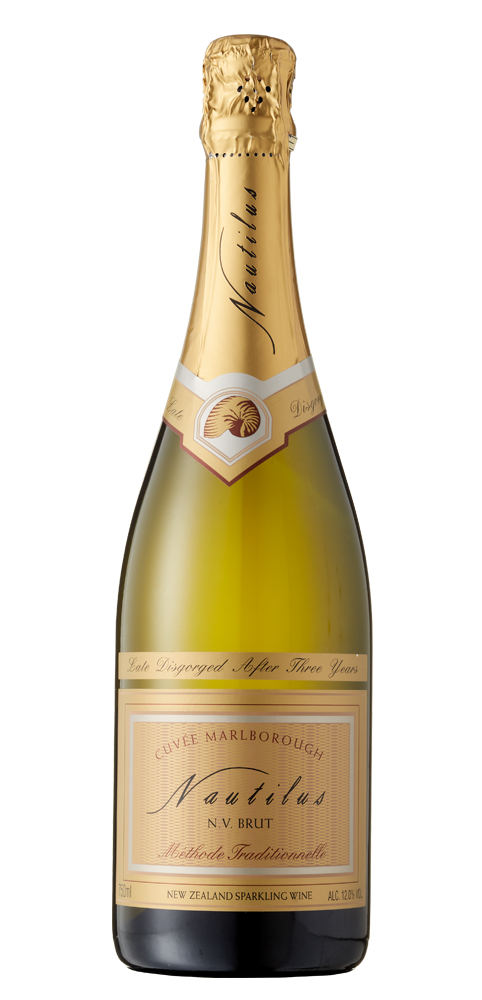 2. Daniel Le Brun Marlborough Vintage 2010 ($39.99)
★★★★★ Gold Medal
Rebecca immediately noted this wine's cleansing, fresh, marzipan notes, its elegant style and electricity on the palate. "I also love the biscuity nature of this wine," said Yvonne, "the almond meal, rising dough and serious mid-palate richness". "It's a very satisfying wine, long and flavoursome but with real finesse and delicacy," added
Cameron. Its cashew nut complexity and classy characters give this wine real generosity and drinkability. Stunning stuff.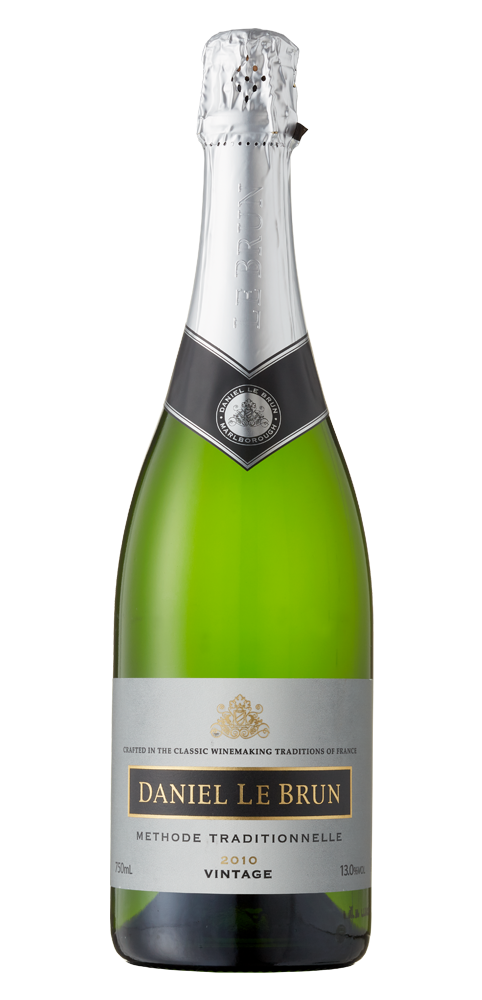 3. Lindauer Special Reserve Blanc de Blancs NV ($16.99)
★★★★★ Gold Medal
Deeply fragrant with sweet brioche and beautiful yeast autolysis characters and a fresh, lemony mid-palate, this wine immediately made our judges sit up and take notice. It's sophisticated and stylish and a classic example of 100 per cent chardonnay that can be bold, almost masculine, yet elegant as well. Gorgeous persistence of flavour made it a firm favourite with our judges and a world-class example.
4. Daniel Le Brun Marlborough Blanc de Blancs 2012 ($39.99)
★★★★★ Gold Medal
So pretty in the glass, with a delicate bead and persistent mousse, lemony, almond notes, orchard fruits and a hint of caramelised character, this is a seriously delicious wine. Crafted by Jane De Witt and her team (if anyone knows how to fashion fantastic fizz, it's her), Yvonne raved about its lemony lift, breadcrust and cashew characters. Worth your attention.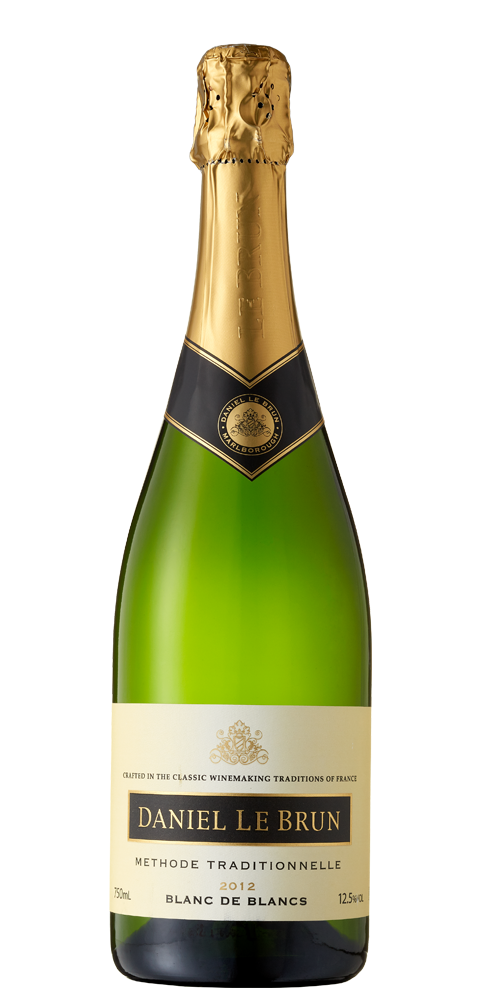 5. Black Barn Vineyards Blanc de Blancs 2010 ($95)
★★★★★ Gold Medal
Extremely pale and boasting ultra-fine beading, here's a rich, biscuity beauty that's maturing with sourdough crust characters, walnut and toast notes, clean, crisp acidity, and lovely lees work. And, declared Cameron, it's running on full power and presence. Sip now or forever kick yourself.
6. Lindauer Special Reserve Rosé NV ($15.99)
★★★★★ Gold Medal
Rich with a tiny, pinprick bead, very persistent mousse, lovely berry shortbread aromas and oozing biscuit and breadcrust flavours. All that plus layers of nutty complexity and creamy characters on the finish. It's jawdropping that you can buy this for just $16.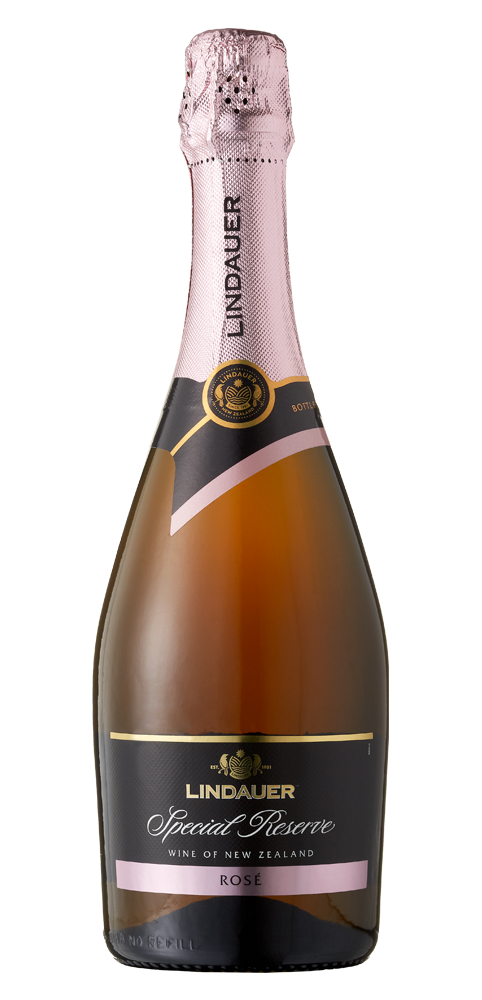 7. Te Hana Sparkling Rosé Cuvée NV ($19)
★★★★★ Gold Medal
Lovely berry brioche aromas leap from the glass of this "extremely well thought out and presented example," according to Yvonne. "Toasty, complex and very Champagne-like," added Cameron, while Rebecca felt its apple and hints of cherry gave it real personality. Here's a widely available sparkling rosé that'll definitely win friends and influence people.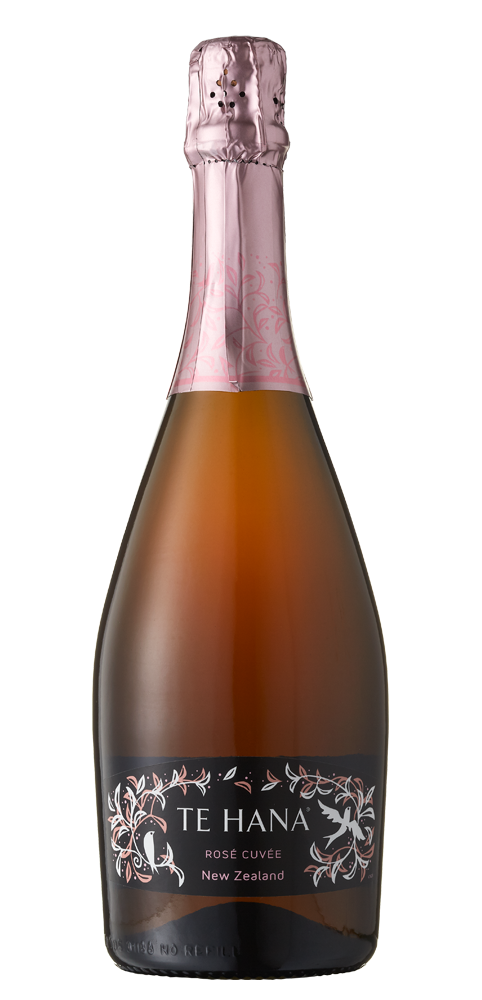 8. Matahiwi Estate Wairarapa Brut Rosé NV ($27.99)
★★★★★ Gold Medal
"Delicate, fragrant and floral, with calm, light yeast autolysis notes," said Cameron, while Rebecca enjoyed the lifted berryfruits, bracing acidity and peachy, orchard fruits in this pinot rosé from these legendary producers. Yvonne also noted a soft, earthy character, which injected depth and gravitas.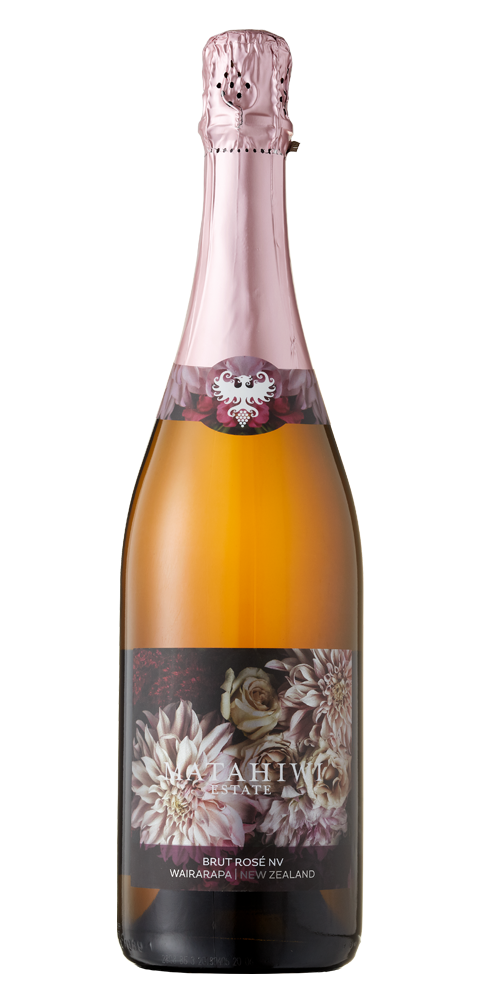 9. Quartz Reef Central Otago Blanc de Blancs 2013 ($75)
★★★★★ Gold Medal
"No sooner had I wrapped my lips around this new release than I was struck silent," said Yvonne. "It's impossibly good. It's like licking a fresh lemon then drinking white peach and elderflower juice, poured over finely ground almond meal." The texture is soft, pillowy and the mousse is marshmallow-light. Rich yet crisp and refined, elegant and ethereal in its enjoyment factor, this organic, biodynamically produced beauty is the business.
10. Maison Mumm Petit Cordon Marlborough Brut Prestige NV ($35.95)
★★★★★ Gold Medal

"I love this wine!" was Yvonne's immediate reaction to this new-to-New Zealand fizz. "I love the aromas of macadamia, creamy brioche and rich stonefruit, its multi-layered, biscuity notes in the mid-palate, and its long, seamlessly elegant finish". Cue vigorous nods all round. Cameron added it had complex citrus characters while Rebecca also loved its restraint and poise. This will be a summer star.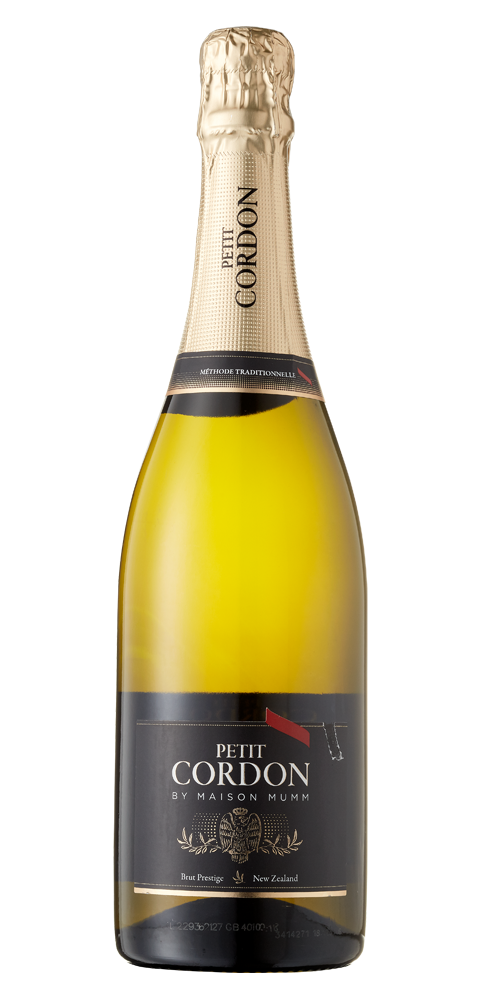 11. Seifried Aotea Nelson Méthode Traditionelle NV ($39)
★★★★½ Silver Medal
Created by winemaker Chris Seifried to mark the arrival of his first child and his sister Heidi's (who both burst into the world within 15 hours of each other), it's a lovely, vibrantly toasty blend of 50/50 chardonnay and pinot noir. A bonza little baby of its own. Our judges loved the complex, lemony, cashew and biscuit-like aromas, gorgeous yeast-forward flavours and fresh, bracing minerality and acidity on the finish.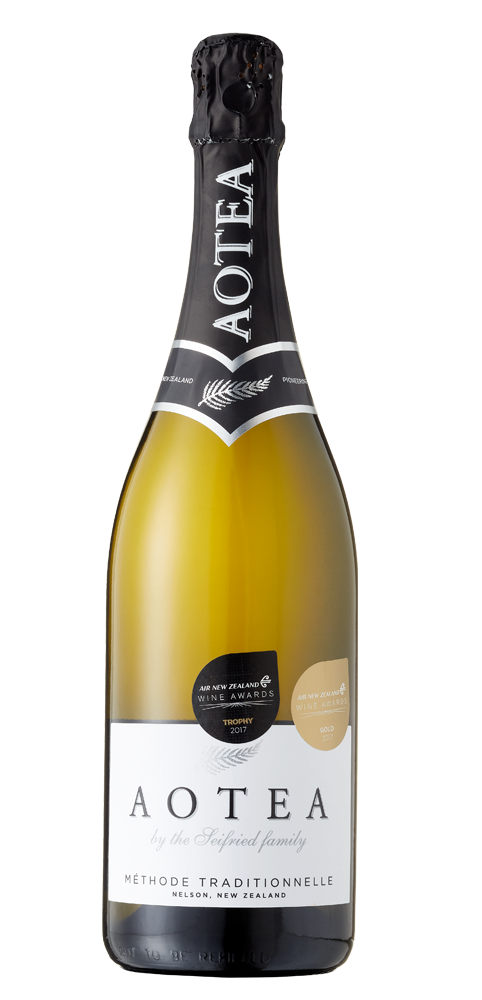 12. Alpha Domus Cumulus Hawke's Bay Méthode Traditionnelle 2017 ($29.99)
★★★★½ Silver Medal
Winemaker Barry Riwai has done it again. This fantastic vintage fizz is heaving with clean, pillowy, almond, cream cracker and brioche notes on the nose and layers of lemon shortbread and rising dough notes on the palate. With its fine bead, delicate- yet-persistent mousse and biscuity length of flavour, it's a super sip for the season.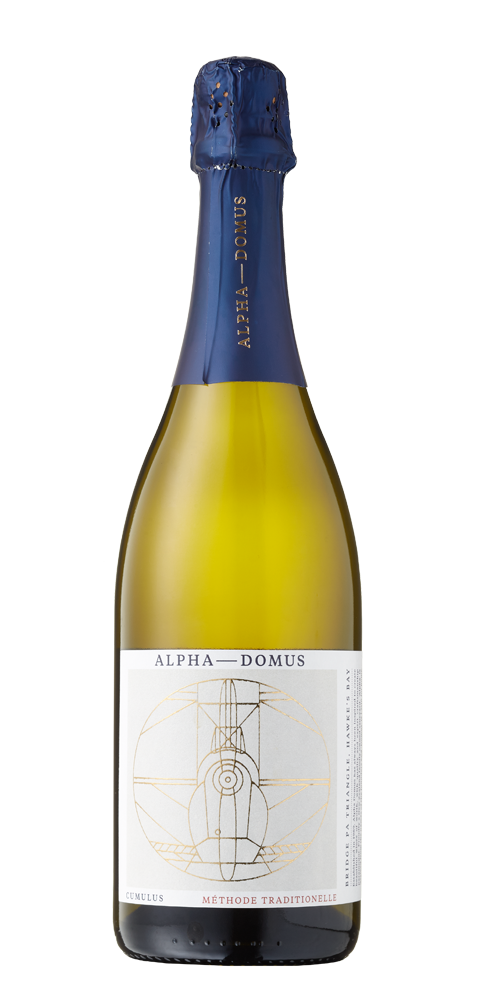 Enter the dish tasting panel:
dish Tasting Panel - Aussie Shiraz
Our next dish Tasting Panel will focus on Aussie Shiraz, with results to be published in issue 102 of dish, on-sale March 21st 2022. Entries close on 21 January 2022. We'd love to see your Shiraz so please enter here!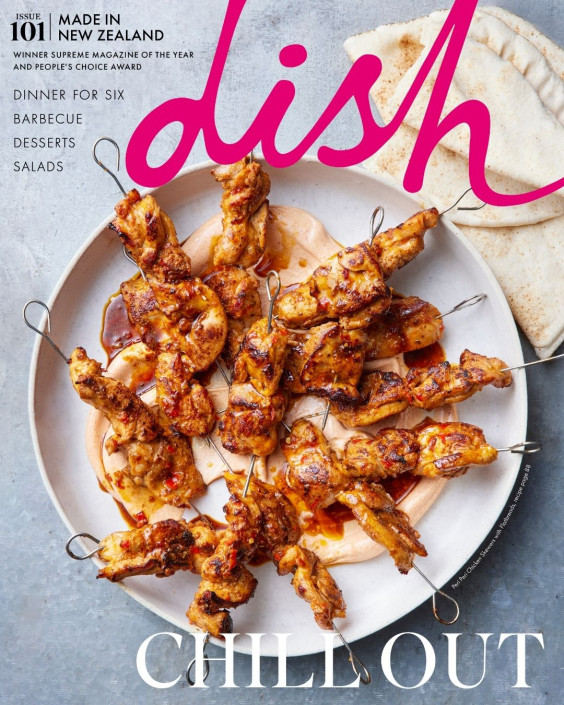 Check out our
latest issue:
Issue #101
It's summertime, and we're getting 2022 off to a sizzling start with the latest issue of dish! We crank up the heat and the drool-factor with our barbecue favourites including tandoori-style chicken and juicy steaks, followed by fresh and vibrant salads that are light on meat but big on flavour. We also, dunk, drip and drizzle our way through summer condiments that are good enough to eat on their own. And our Dinner for Six section is back to serve up another cracking set of menus that will impress your guests. We then speed things up with our latest collection of quick and easy Food Fast recipes before taking our sweet time with decadent bakes and desserts.