Tasting Panel - Sauvignon Blanc
Article by Yvonne Lorkin. October 16, 2020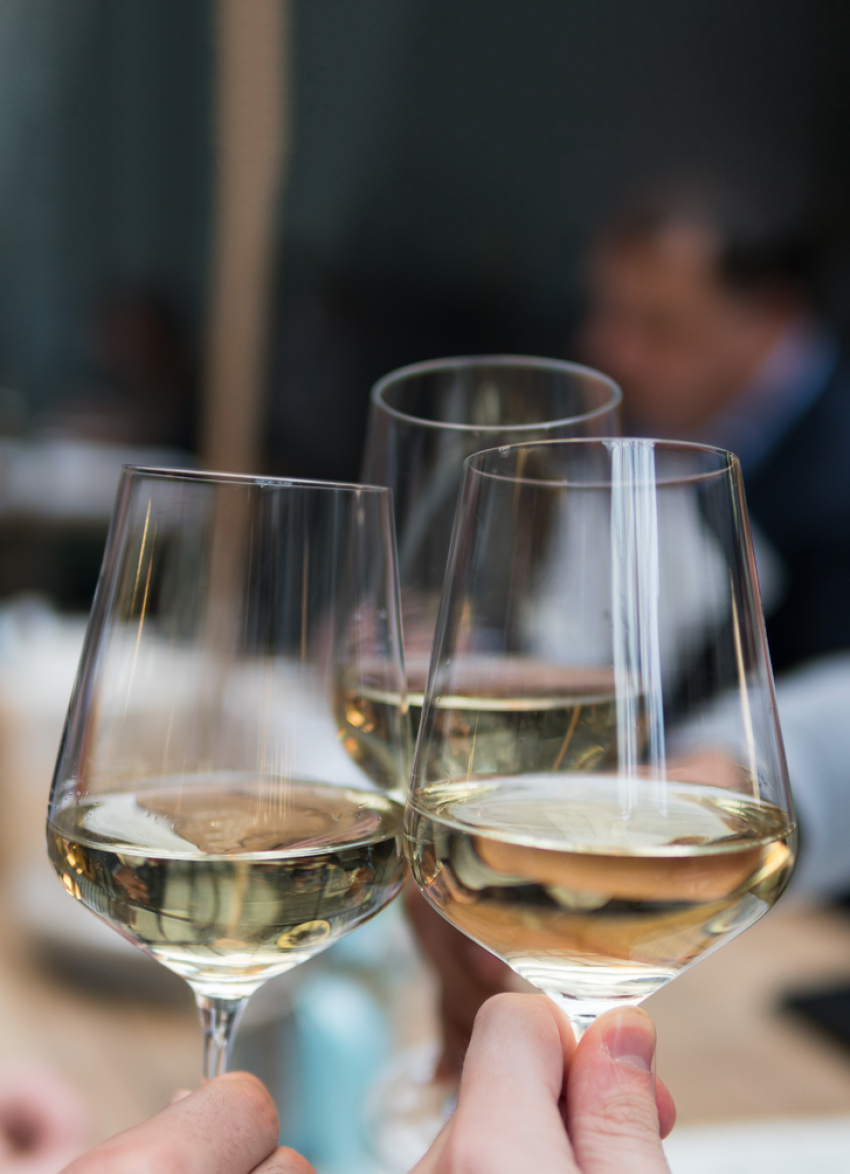 No one on the planet does sauvignon blanc better than New Zealand, so picking our winners was a tough task (but hey, someone has to do it). So here they are; 13 savs to rule them all.
Our fourth dish sauvignon blanc tasting panel features a first-ever baker's dozen of deliciousness. This year marks 51 years since Ross Spence (of Matua Wines) first had a crack at planting sauvignon blanc in New Zealand, and 41 years since Montana produced New Zealand's first commercial Marlborough sauvignon blanc from its Brancott Valley vineyard. Back then, no one could have predicted that sauvignon blanc would one day comprise almost 74 per cent of our nation's total wine production and almost 90 per cent of our total wine exported. No other country makes it like we do; it's absolutely our global calling card in the world of wine – and if we were looking for a liquid national treasure, it would be the gum-tingling, lip-smackingly crisp, grassy, herbaceous, passion fruit-laden beverage we know as sauvignon blanc.
Our whopping 158 entries were dominated by wines from the excellent 2019 and 2020 vintages (although two Lime Rock Central Hawke's Bay sauvignons from 2014 and 2015 romped home with Silver medals – congratulations!). And while Marlborough dominated in the points stakes and claimed our top wine of the tasting, it was clearly Nelson taking a shot for the title, with no fewer than four wines in our Gold medal rankings. Go Nelson!
"The wines that popped out at the top were definitely designed for the job," commented Yvonne. "They followed a path of good thiol* expression and crunchy greens on the finish."
New Zealand sauvignon blanc is an extremely competitive class to judge and it's a style where it is incredibly difficult to mask faults or failings – so our judging panels tend to be hard to impress. Yet the quality of the new releases and the skill of our winemakers was definitely on show, with a mammoth 113 entries receiving a medal. Our judges were looking for balance; on the nose, on the palate and on the finish. They were on the hunt to find wines that were so delicious, you'd easily want a second glass, and our top wines clearly muscled their way into the seriously sippable and smashable stakes.
Our judges agreed that one classic food combination for sauvignon blanc is goat's cheese. "It's a classic for a reason," reckons Yvonne; "in salads over summer the lifted acidity and crumbly, lightly creamy texture of goat's cheese is a perfect foil for sauvignon blanc's vibrancy."
The other obvious summer option is fresh seafood, and few things could be more delicious than your favourite white-fleshed fish, fresh-caught and pan-fried in butter, dressed with lemon juice and washed down with crisp NZ sauvignon blanc; or plump fresh mussels, steamed in sauvignon and served with buttery, garlicky bread. Woof!
Enormous thanks must go to Elise Montgomery and the students of the world-famous Wine Science and Viticulture school at Eastern Institute of Technology in Hawke's Bay for making one of their sensory laboratories available to hold our tasting panel when Auckland went into emergency lockdown, and for providing much-needed person-power to keep those entries turning over efficiently for our judges. Huge thanks must also go to Maxime Cavey at Hawke's Bay Wine, who coordinated the highly complex back-room activity and provided 600 Riedel glasses to get the job done. Lastly thanks must go to Yvonne Lorkin's mum, Donna, who laid on a salubrious lunch spread, which kept our judges' taste buds at their perky best, and who commented that she could smell the sauvignon blanc in the air way out in the car park!
So here they are, our baker's dozen of deliciousness, it's sauvignon blanc ahoy – so enjoy!
Introducing our top scorers
1. Tiki Estate Marlborough Sauvignon Blanc 2020, $19.99
Gold Medal
"I love the gorgeous green herb, classic lawn clipping, lime and tomato leaf aromas," said Yvonne. "It has incredible palate presence, gum-tingling texture in the mouth and a lingering finish." Ant and Lauren noted the phenolics* and fruit ripeness worked a treat. All the judges felt the limey acidity, chalkiness, boniness and freshness added up to a beautifully built wine.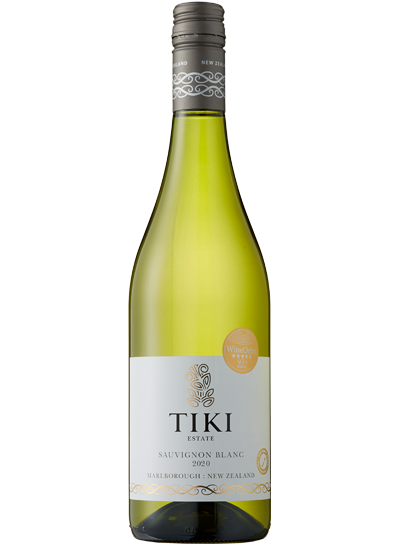 ---
2. Spinyback Nelson Sauvignon Blanc 2020, $19.99
Gold Medal
This sensational wine bursts with sweet passion fruit and floral aromatics, crunchy-crisp acidity and complex "herb garden, curry leaf, basil and mint characters," noted Yvonne. Lauren commented on its generosity, drive, blackcurrant leaf and green thiols*. It's a seriously tasty sauvignon blanc with warm texture and generosity.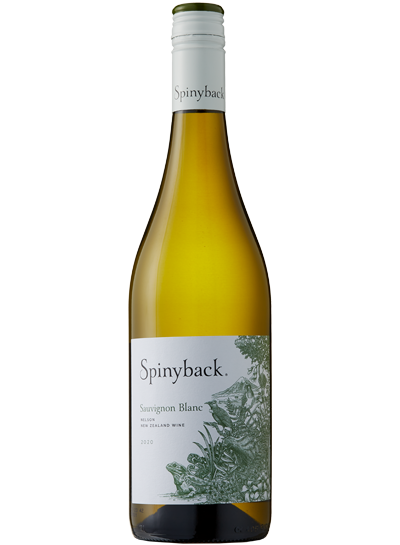 ---
3. Old Coach Road Nelson Sauvignon Blanc 2020, $14
Gold Medal
Nelson does it again! Lauren was taken with this wine's "grassy tomato leaf notes and powerful varietal character". Our judges also noted pear and white stonefruit flavours, which have become interesting regional traits. Yvonne also remarked it had hints of melon, fennel and blackcurrant leaf. Sensational value for money here.
---
4. Seifried Estate Nelson Sauvignon Blanc 2020, $18
Gold Medal
A seriously sippable sauvignon you can find in pretty much any supermarket nationwide. This wine boasts a fabulously flinty nose with hints of grapefruit, a fantastic mouthfilling, herbal edge and "punchy lime and luscious length," noted Ant. "Vibrant acidity" and "nicely balanced sweetness" were common descriptors from all judges.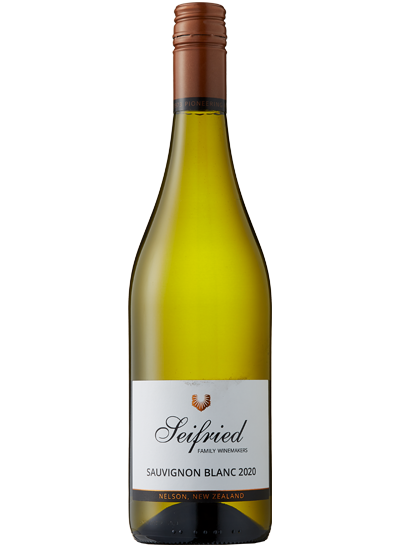 ---
5. Clifford Bay Marlborough Sauvignon Blanc 2020, $16
Gold Medal
"Bursting with classic citrus, green herbs, tomato leaf, passion fruit and capsicum characters, it's nicely structured with excellent persistence of flavour," enthused Yvonne. And it was that structure that impressed our other judges, who also noted its floral delicacy, balanced sweetness and lemon notes.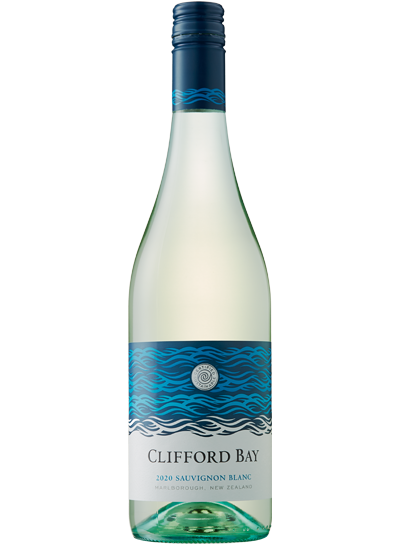 ---
6. Blackenbrook Nelson Sauvignon Blanc 2020, $20
​Gold Medal
Extremely fresh and packed with varietal 'punch', according to Ant, this wine was an instant hit. "Limes, melon, juicy citrus and beautiful balance" is what won Yvonne over, and Lauren agreed. "It's highly aromatic, with ripe pear and saline notes, great tension and power on the palate and impressive generosity and texture," she added.
---
7. Saint Clair Wairau Reserve Marlborough Sauvignon Blanc 2019, $34.90
Gold Medal
"Definitely one for those who love sav in its overt style," said Yvonne. Ant found it intensely fresh and punchy with vibrant aromatics. Lauren was seduced by its crunchy, sherberty acidity, power on the palate and marathon-like persistence of flavour. Concentrated and cleansing, it's a star.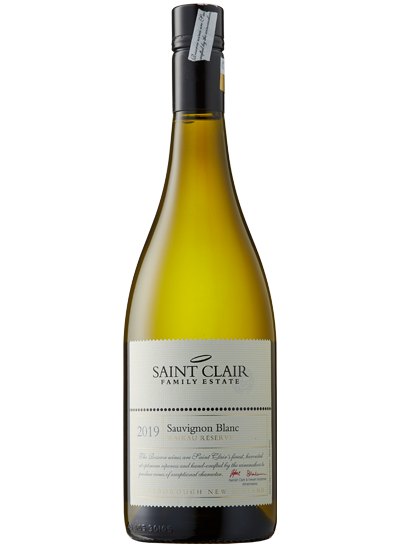 ---
8. Marisco The King's Favour Marlborough Sauvignon Blanc 2019, $21
Gold Medal
Our judges all noted the precision and balance of this wine, and that it had fantastic varietal definition and intensity of flavour. It's a wine that unfurls new aromas and flavours with every swirl of the glass and leaves a squeak of smoke and minerality in the mouth. Delicious.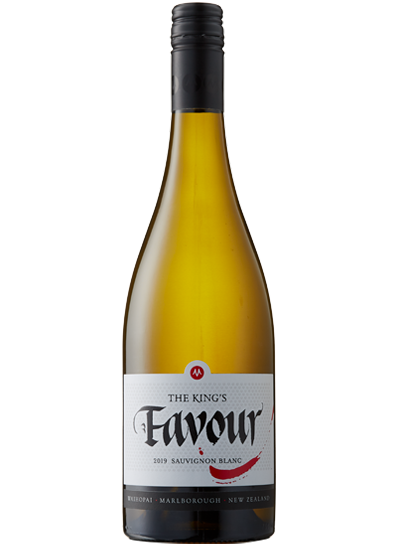 ---
9. Martinborough Vineyard Te Tera Sauvignon Blanc 2019, $20
Gold Medal
"Whoever made this wine really knows what they're doing," remarked Yvonne. Well it turns out Martinborough Vineyard's winemaker Paul Mason has indeed poured all his talent into this incredibly concentrated, ultra-flavoursome sauvignon. Combine classic capsicum, crushed herbs, citrus and tomato leaf loveliness and you've got gold-medal material right here.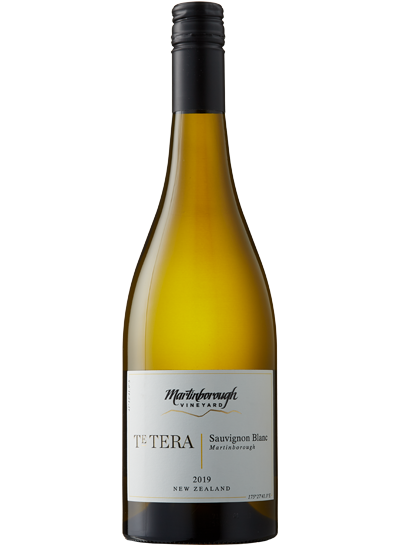 ---
10. Sileni Cellar Selection Marlborough Sauvignon Blanc 2020, $19.99
Gold Medal
This wine elicited instant wows from our judges. Yvonne loved the pungency of the classic capsicum and powerful passion fruit flavours, while Lauren added "lovely balance, elegance and texture" to her list of loves. Brisk, bright and bursting with crunchy green herbs, it's a deliciously snappy, fresh sip. A classic crisp, signature Marlborough style.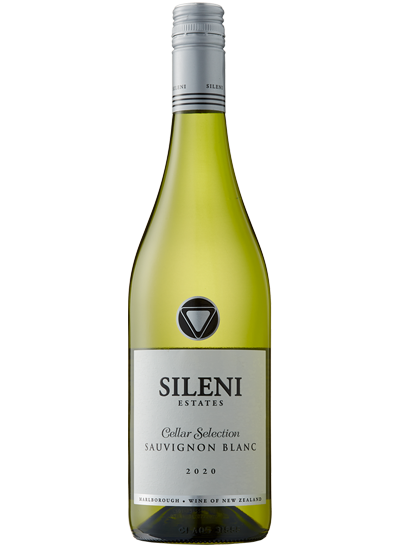 ---
11. Nautilus Estate Marlborough Sauvignon Blanc 2019, $23
Silver Medal
Nautilus are one of the aristocrats of sauvignon blanc, and it's easy to see why. With punchy nettles, passion fruit, lemongrass and a hint of flint and gun smoke, our judges found this a very attractive wine indeed. Yvonne loved the white pepper and fresh-picked puha on the nose.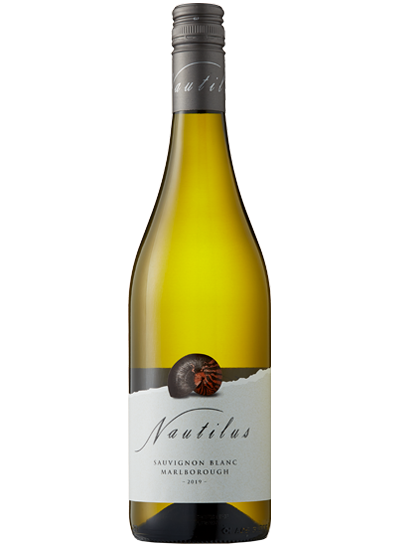 ---
12. Zephyr MK111 Marlborough Sauvignon Blanc 2019, $31.99
Silver Medal
Boasting a deliciously dry texture and creamy, slightly funky generosity, this smooth wine will have your lips smacking in no time. Juicy lemon, sweet basil, smoked passion fruit and sugar snap pea notes wash across the palate. Our judges felt it was the splash of barrel ferment that gave it interesting complexity and oomph.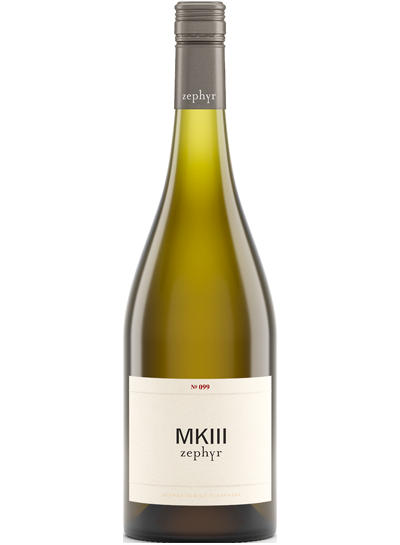 ---
13. Yealands Reserve Marlborough Sauvignon Blanc 2020, $18.95
Silver Medal
If you prefer your sauvignon bursting with herbaceous intensity, buckets of citrus and lovely, mineral-driven layers of flavour, then this won't disappoint. "Loads of jalapeño, basil, peppercorn and grassy notes," noted Yvonne, and Ant was impressed with its brightness and balance. Lauren added that it had ripeness and raciness for days. Very well made indeed.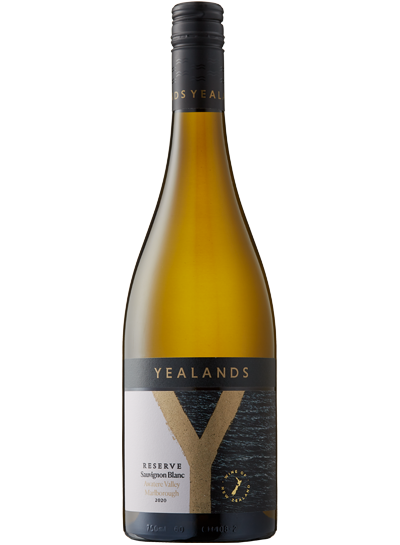 ---
Glossary
Bottling of some 2020 sauvignon blancs began in May, just weeks after harvest. Others were bottled just prior to our tasting (August 22), and there were many we didn't see as they're yet to be finished. A few wines didn't show as well as we'd hoped due to going through 'bottle shock'*; however, they'll probably look amazing today.
* Thiols are extremely potent compounds that contribute heavily to the tropical characters that sauvignon blanc is famous for.
* Bottle shock is a term used to describe a temporary condition in a wine where its flavours are muted or disjointed – usually occurring right after bottling.
* Phenolics are natural compounds present in the skins, seeds and pulp of a grape and they contribute to the mouthfeel or texture of a wine.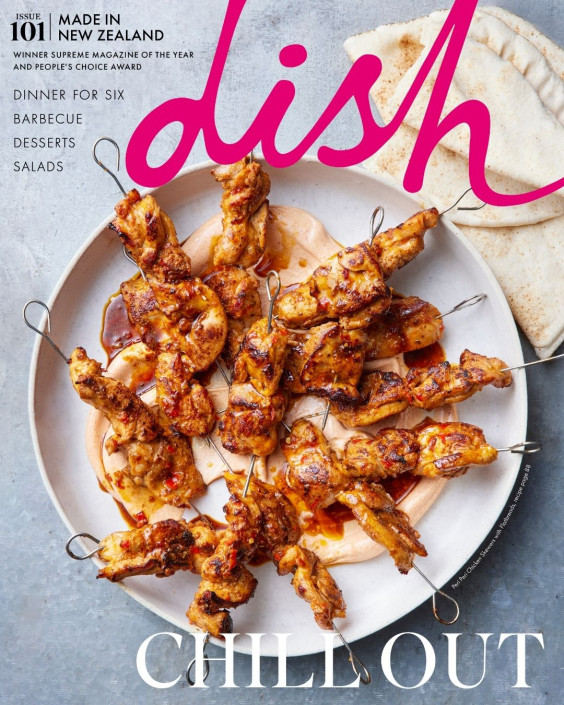 Check out our
latest issue:
Issue #101
It's summertime, and we're getting 2022 off to a sizzling start with the latest issue of dish! We crank up the heat and the drool-factor with our barbecue favourites including tandoori-style chicken and juicy steaks, followed by fresh and vibrant salads that are light on meat but big on flavour. We also, dunk, drip and drizzle our way through summer condiments that are good enough to eat on their own. And our Dinner for Six section is back to serve up another cracking set of menus that will impress your guests. We then speed things up with our latest collection of quick and easy Food Fast recipes before taking our sweet time with decadent bakes and desserts.