Tasting Panel – Sweet Wines
Article by Yvonne Lorkin, from Issue #51. November 14, 2013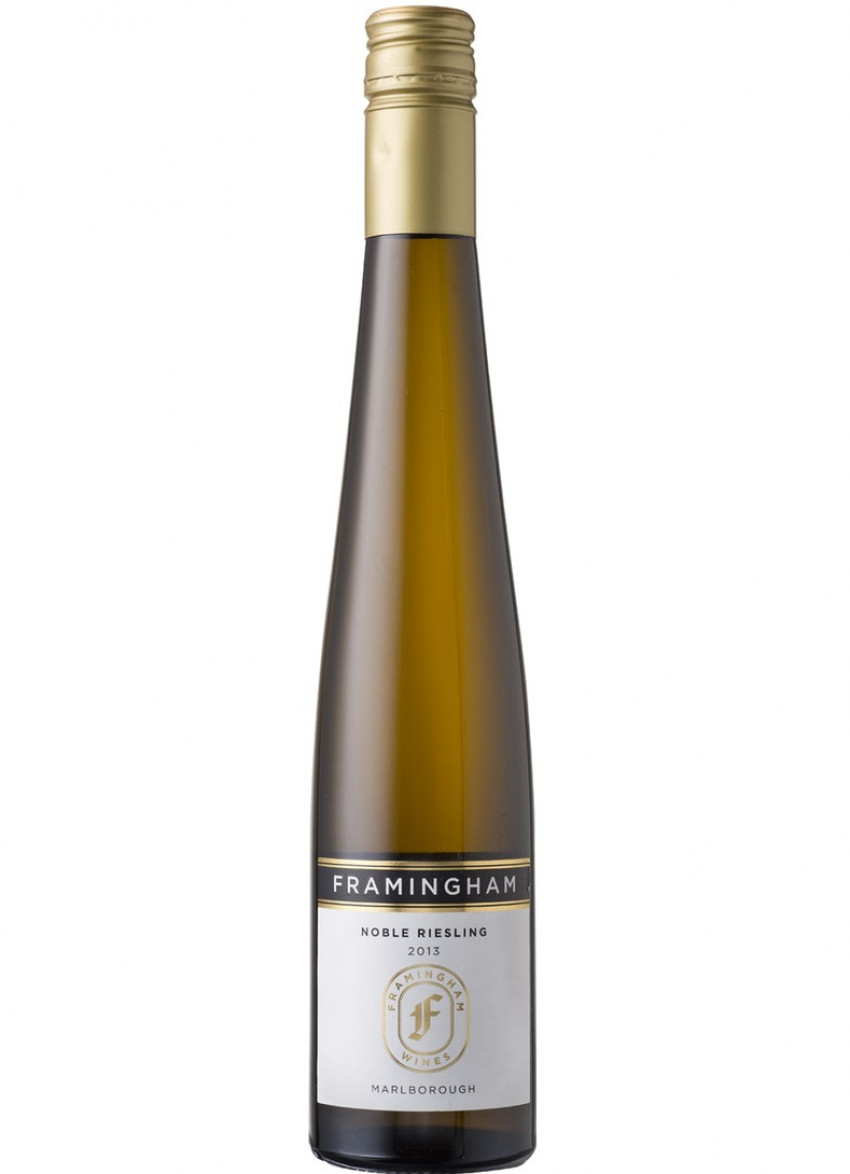 The Dish Tasting Panel assesses Sweet Wines
Varietal/Style: Sweet wines
Tasting date: October 2013
Entries: 93
Judges: Cameron Douglas (senior lecturer at AUT and Master Sommelier); Jane Skilton (wine writer, tutor and Master of Wine). Panel led by Dish wine editor Yvonne Lorkin.
Notes from Yvonne: I adore a good sweet, sticky wine. Many people refer to these wines as "dessert wines" but I think that's terribly unfair. Kiwis have a habit of hiding these wines away and not bringing them out until the very end of their big, often very boozy dinner parties when (regrettably) brains are often too foggy and tastebuds too tired to really appreciate them. I suggest opening the bottle right at the beginning of the evening to give everyone a sip or two as an aperitif. The sweetness will excite your tastebuds, making you eager for great flavours and you'll still have enough left over to give everyone a taste at the end of the meal.
One of the great misconceptions about sweet dessert wines is that they're loaded with alcohol: not true. As a rule they'll contain between 8 and 12 per cent alcohol, less than most dry whites. They're also not fortified with extra alcohol like Ports, sherries or liqueurs. Another misconception is that they're made by adding sugar to a wine – also wrong. The theory is to concentrate the natural sugars in the grapes and then avoid fermenting it all away into alcohol. So how do they end up so sweet?
There are three main methods:
encouraging Botrytis Cinerea infection of the grapes on the vine. ('Noble Rot')
delaying the harvest of ripe grapes ('Late Harvest')
freezing the grapes ('Ice Wine')
Many winemakers feel botrytis produces better balanced wines, and on the shelf those bottles with 'botrytis' or 'noble' on the label are a wee bit pricier. So what is it? Well, it's a fungus. If botrytis spores take hold in the vineyard during periods of high humidity and are uncontrolled the results can be disastrous because the grapes will rot. However, if suitable conditions prevail (misty mornings, clear fine days, low humidity) and the growth of the botrytis is controlled then the results can create magic in a bottle.
Botrytis dehydrates the berry, increasing its natural sugar concentration. It also metabolises tartaric acid, which helps maintain the acid balance, plus it increases glycerol levels, creating wines with a 'silkier' mouthfeel. The berries end up looking like dusty grey, mouldy raisins, but contain precious little drops of liquid gold.
The judging of our 93 entries was tough, yet a whopping 50 wines were assessed worthy of a medal: 15 earned silver and our six gold medal winners would have lovers of the world's finest sweet wines scratching their heads with disbelief at their value for money. Riesling ruled the roost, but our judges were excited to see sensational examples created from Gewurztraminer, Sauvignon Blanc, Chardonnay and even Pinot Noir. We are therefore brimming with excitement at announcing our first Top 8 New Zealand Sweet Wine selection for Christmas 2013 – enjoy!
Top Wines of the Tasting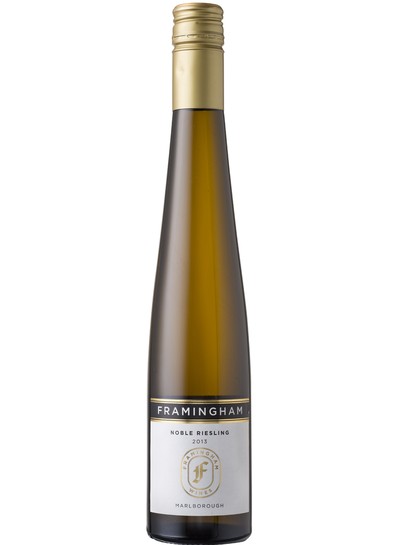 1. Framingham Noble Riesling 2013 $40 ★★★★★
"A lovely wine with generous fruit appeal and citrus bite," noted Cameron Douglas. "Love the tropical intensity on the nose. The palate bursts with honeyed stonefruit and boasts a powerful citrus edge," agreed Yvonne. This luxuriously sweet wine was framed with solid acidity making it one to watch in coming years "Still just a baby," commented Jane Skilton. Gorgeous stuff.
---
2. Saint Clair Godfrey's Creek Reserve Noble Riesling 2013 $27.50 ★★★★★
Sweet candied lime aromas, purity of fruit and a beautifully vibrant, refreshing, perfectly balanced mouthfeel made this wine a hit with our judges. "Fresh citrus lift, ginger spices, nice crunchy acidity and juicy apricot and peach flavours laced with honey," commented Cameron. It's clear a lot of care and attention went into creating this wine.
---
3. Framingham F-Series Gewurztraminer VT 2013 $40 ★★★★★
VT is short for vendange tardive, meaning 'Late Harvest' in French. Winemaker Andrew Hedley has created a gorgeously exotic lychee and spice-scented wine with a sweet citrus core. "Intensely succulent satsuma and mango," noted Jane Skilton. A beautifully balanced wine with remarkable acidity.
---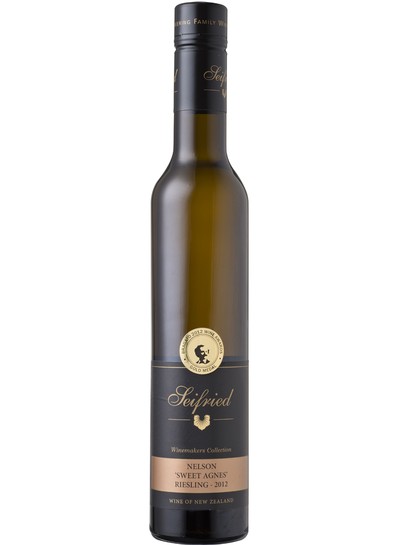 4. Seifried Nelson Sweet Agnes Riesling 2012 $32 ★★★★★
None of our judges were surprised to see this wine in the gold medal line-up – it has cemented itself over the years as an absolute icon and the team at Seifried are experts at producing plush, citrus-driven, fresh, feisty sweet wines. Judges' comments included "Opulent", "Limoncello", "Lemon curd" and "Toffee apple intensity".
---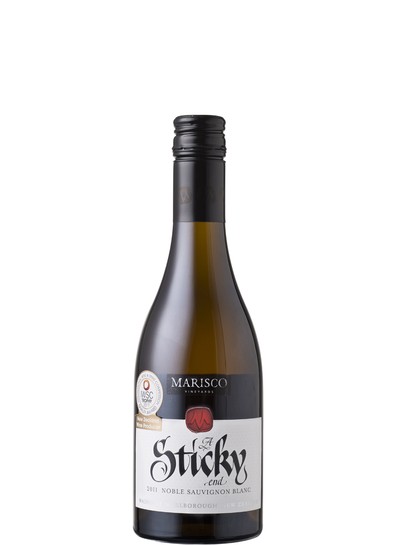 5. Marisco A Sticky End Noble Sauvignon Blanc 2011 $35 ★★★★★
"Wow – passionfruit power!" remarked Yvonne Lorkin. The judges were really taken with the intense, tropical aromatics in this wine, and the caramelised citrus peel characters and pungent, sweet, herbal zing which envelopes the palate on the finish. A superb example of sweet sauvignon blanc.
---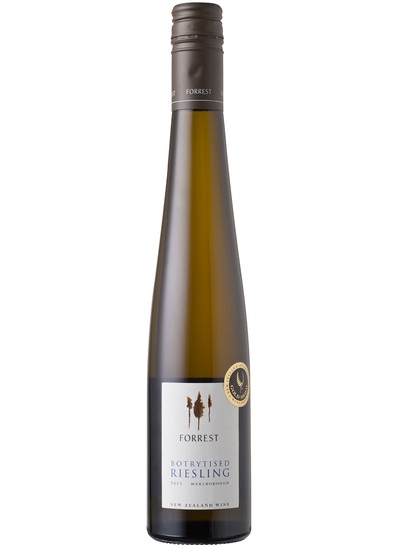 6. Forrest Botrytised Riesling 2011 $35 ★★★★★
"Pretty and pure," noted Jane Skilton, "with almond and marmalade and a nice backbone of acidity." Cameron Douglas agreed, noting its age and richness, while Yvonne commented on the delicious beeswax notes on the nose followed by clean, sweet, nice toffee intensity and excellent palate weight. A lovely wine.
---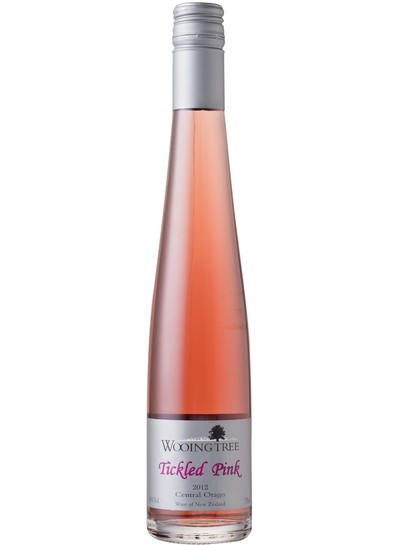 7. Wooing Tree Central Otago Tickled Pink 2012 $38 ★★★★½
One of the rare examples of dessert Pinot Noir around, it impressed our judges with its strawberry and cream aromas and fresh, delicate raspberry and red berry flavours. An unusual, yet very tasty wine.
---
8. Sherwood Estate Golden Drought Late Harvest Chardonnay $25.95 ★★★★½
Gorgeous grilled peach and marmalade notes on the nose and boasting decadently rich fig and stonefruit flavours on the palate. A nice vein of acidity gives the wine buoyancy and good length on the finish. Tasty, tangy and terrific value.
---
Best Buys Under $30
Making quality sweet wines is a tricky process. Not only do the forces of nature have to combine at just the right time during the ripening process, but winemakers have much less juice to play with and these wines need to be carefully tended over time – all of which makes them expensive to make in comparison with other wine styles. So finding a 4 Star or higher rated sweet, dessert-style wine
for under $30? Now that's a bargain!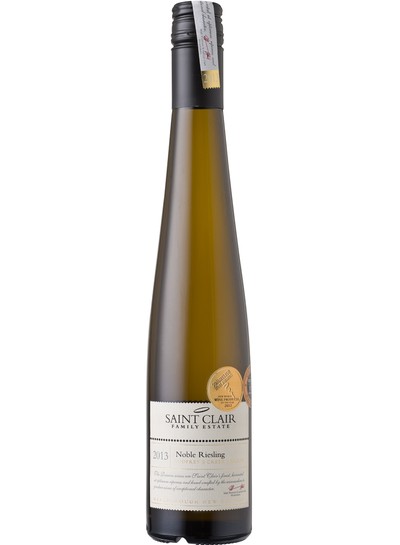 1. Saint Clair Godfrey's Creek Noble Riesling 2013 $27.50 ★★★★★
(see review above)
---
2. Sherwood Estate Golden Drought Late Harvest Chardonnay $25.95 ★★★★½
(see review above)
---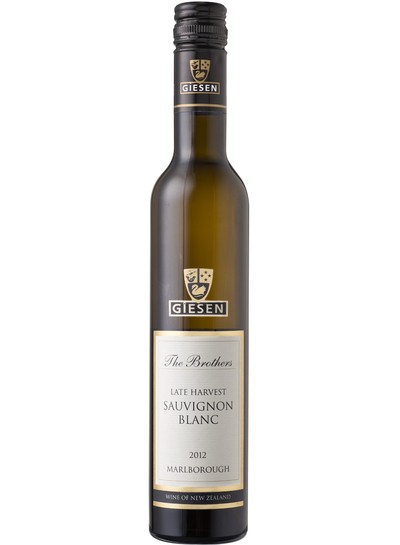 3. Giesen
'The Brothers' Late Harvest Sauvignon Blanc 2012 $29 ★★★★
There's no mistaking the classic tropical and herbaceous sauvignon blanc notes on the nose, yet in the mouth it is deliciously rich, honeyed and harmonious. Our judges loved the passionfruity intensity of this wine.
---
4. Greenhough Ambrosia Gewurztraminer 2012 $29 ★★★★
Attractive, musky florals on the nose followed by a full, pillowy, plush mouthfeel carried by nice acidity and spice notes on the finish. Plenty of honey and toffee flavours here too.
---
5. Greenhough Noble Riesling 2012 $29 ★★★★
Lifted melon and fruity notes with a fresh, tangy, tropical spectrum of flavours and a burst of lemon/lime on the finish. It is an attractive, generously sweet wine with mouthwatering acidity.
---
6. Saint Clair Awatere Valley Reserve Noble Harvest Riesling 2013 $27.50 ★★★★
This wine has a rich, upfront burst of intense marmalade and spice followed by layers of tropical fruit in the mid-palate and shows a clean, mineral edge to the finish. A youthful, very complex wine.
---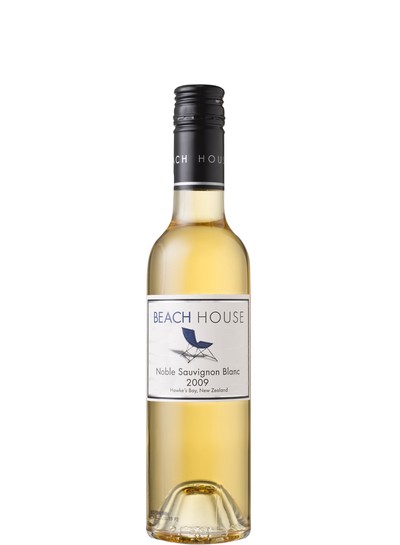 7. Beach House Noble Sauvignon Blanc 2009 $28 ★★★★
This older example has taken on attractive apricot and dark honeyed characters, which add to the intensely sweet, creamy layers in the mouth. Decadent and tasty.
---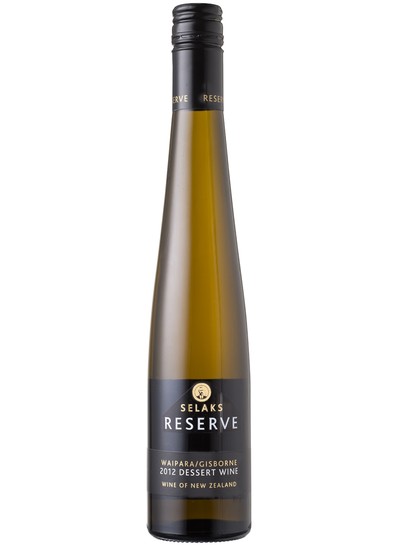 8. Selaks Reserve Dessert Wine 2012 $22 ★★★★
With aromas of peach crumble, apricot and spices, this is a highly concentrated and fruity wine with lots happening on the palate. "Lemon, lime and orange blossom and lots of citrus acidity," commented Jane Skilton, while Cameron Douglas noted a touch of spritz.
---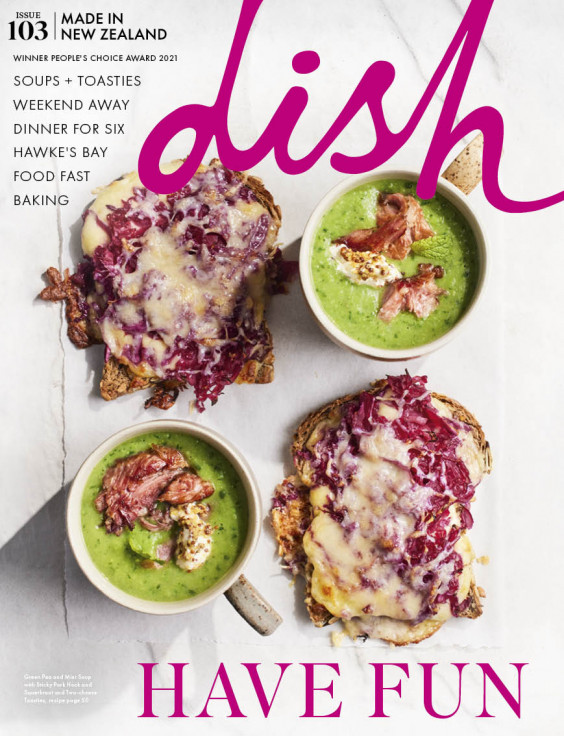 Check out our
latest issue:
Issue #103
Winter is on its way but rather than batten down the hatches, we're ready to have some fun with the latest issue of dish! Get your soup bowls out, we've got all the soul warming deliciousness you can handle, plus outrageously good toasties for a cheesy bit of fun on the side. Next, it's time to hit the road with an epic escape to Black Barn Retreat and some classic comfort food. Back home, there's plenty of sumptuous bakes to tempt you with and even more to tempt your guests in our latest Dinner for Six section. And be prepared for time to really fly by when you're having fun with our Food Fast section!