Tasting Panel - Whisky
Article by Yvonne Lorkin. August 12, 2020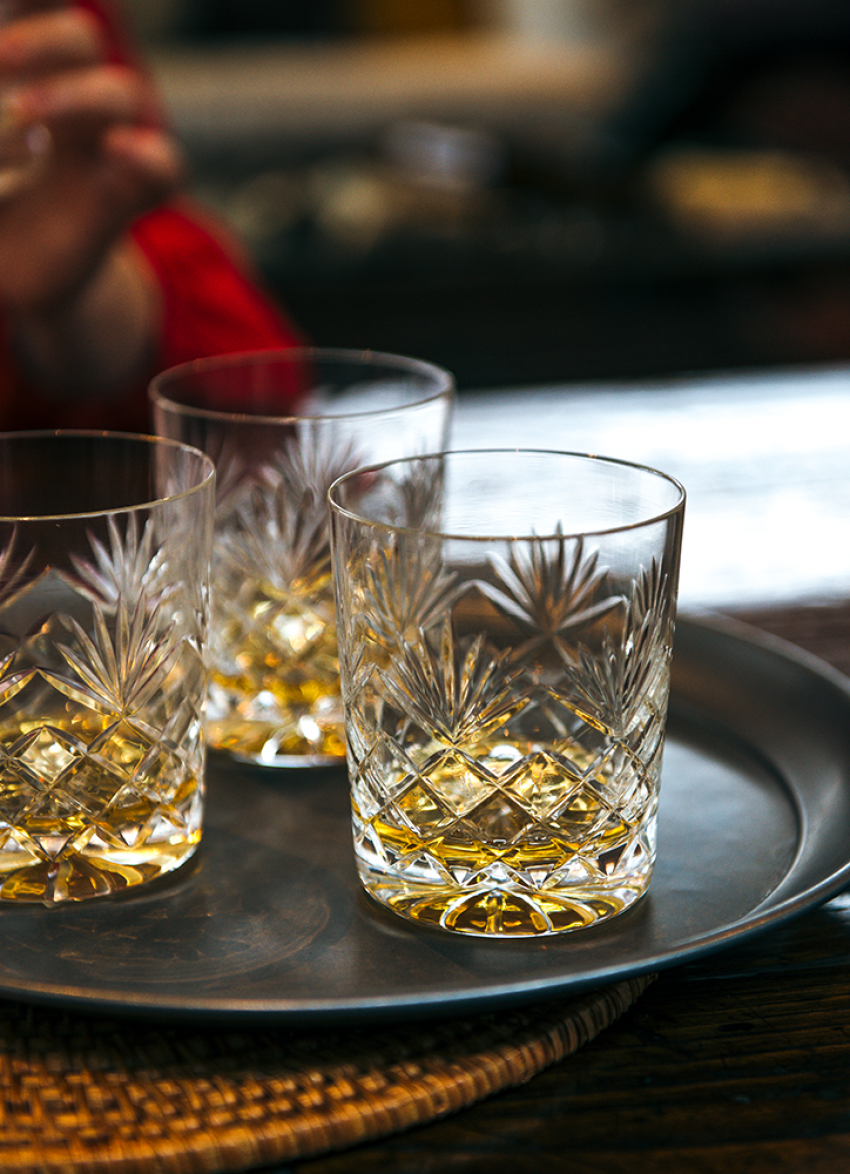 Our very first whisky tasting panel had us clinking glasses to a Kiwi industry that's clearly in fine spirit.
Welcome to the inaugural dish Magazine Whisky Tasting Panel! There's a small but growing clutch of downunder distilling talent making really exciting examples, and we are pumped to parade the best of them in front of you. But first lets address the 'Whisky' vs 'Whiskey' issue.
Many a muskets at dawn situation has occurred due to differing opinions on the correct way to spell a thing. In the whisky world there's still much debate about the 'e'. The difference between the two apparently boils down to simply reflecting the country of origin. Whisky originates from Scotland and comes from the Gaelic word "Water of life". Whiskey, on the hand, originates from Ireland. The drink was brought to America by Irish immigrants, meaning America favours the Irish spelling. But if your spirit is not Scottish or Irish, then what?
Generally speaking, there's a rule that the world's biggest producers follow. Countries that have E's in their names, like the United States or Ireland, tend to spell it whiskey (plural whiskeys) and countries without e's in their name like Japan, India, Scotland and Canada spell it whisky (plural whiskies). Based on this theory, some New Zealand producers proudly put the 'e' in, while others opt not to. Trust us kiwi's to be the outliers right?
New Zealand whiskey's also have a unique aroma and flavour profile to the big brands, mainly because in Scotland it's common to use smoked peat to dry their malted barley before milling and mashing. Peat, (or 'turf'), is an accumulation of partially decayed vegetation or organic matter usually found in mires, bogs and moors. The type of peat used and the length of time the barley is drying in the peat smoke influences the flavour in the final spirit. We don't have much in the way of peat here in Godzone, so instead our producers often use native woods or other substances to smoke the barley which delivers a smorgasbord of different styles for a small country.
Our judges were highly experienced international spirits judge and whisky writer, Tash McGill aka @thewhiskygirl, our Drinks Editor and senior wine, beer & spirits judge, Yvonne Lorkin and our Editor and long-time whisky enthusiast, Sarah Tuck. Expert stewarding and assistance was provided by Alexandra Blackwood, dish Digital Editor and fervent whiskey fan. The whiskeys were served blind, in tumblers and assessed twice, neat first, then with a few drops of Antipodes Mineral Water.
Our top entries had us hugely encouraged about the state of our whiskey industry and we're super-excited to share them with you. So while you might be more familiar with terms like Highland, Lowland, Islay and Speyside, let's raise a dram to Sydenham and Serpentine, Auckland and Puhoi, Golden Bay and Cardrona Valley.
Introducing our highest scoring entries
1. Cardrona Distillery Just Hatched 3yo Single Malt Whisky
375ml, $150
With its bronzed gold colour, subtle-yet seductive aromatics of smoke, rain-on-hot-rocks and oaty, cereal notes it's a mineral-driven monstertruck of a whisky. A drop or two of water elevates its deliciously lifted florals, saucy salinity and accentuates the fennel, clover and biscotti characters. A special natural cask-strength bottling marking the occasion it turned three years old, it's a marriage of ex-bourbon and ex-sherry casks. Beautifully structured and a delight to drink.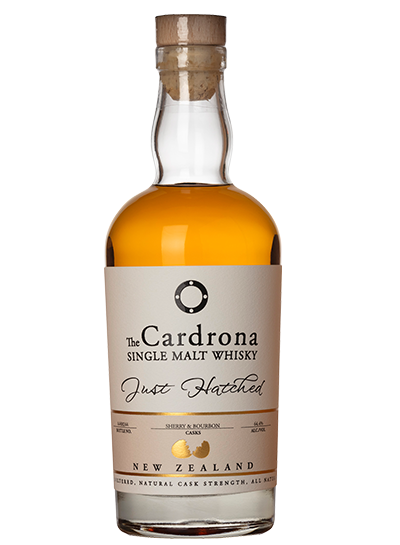 ---
2. Batch 10 Manuka Smoked Whisky 2020
700ml, $79.95
Our judges all asked the same question. "What's not going on here?" An incredibly complex example that hurled layers of lemongrass, charred ginger, cocoa, pepper, charcuterie, dried herbs, quince and maple syrup toward the nose and palate. Hugely spicy, this Kentucky-style drop is taken through a mānuka smoke process and boasts a long, toasty, beautifully bitter, oaty finish.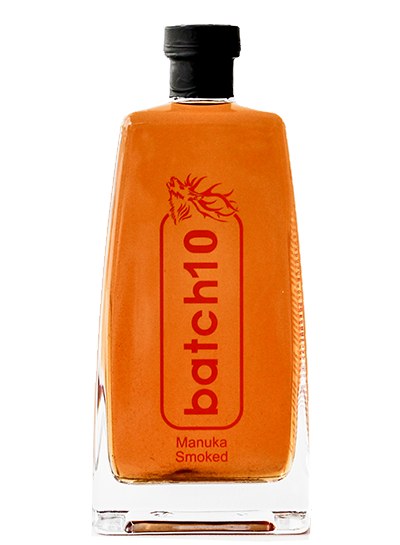 ---
3. Thomson South Island Peat Single Malt Whisky
700ml, $98
We were wowed by the oaty, apricot kernel and vanilla bean kick to the olfactories. Locally-grown malted barley was smoked using South Island peat and distilled in their copper pot stills to create a Kiwi take on Scottish peated malts. Lifted and deliciously complex, with apple pie spices, honey and sesame and fire-on-the-beach smokiness, the mouthfeel is rich, velvety and incredibly rewarding. A stunner.
---
4. Thomson Rye & Barley Whisky
700ml, $98
Glossy and amber-hued, this unique whisky has the feel-good aromatics of a second-hand bookshop alongside vanillin, beeswax, baking spices, summer fields and jalapeño notes. Made from 100% NZ-grown rye and malted barley and aged in virgin French oak octaves, it's beautifully integrated, elegant and thought-provoking.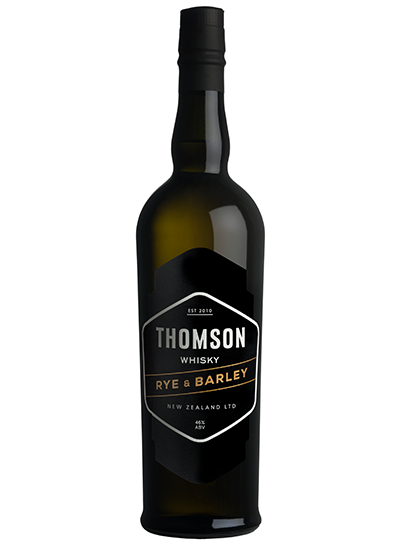 ---
5. Thomson Manuka Smoke Single Malt
700ml, $98
Deliciously dusty on the nose, aromatically it expands into campfires and candy apples, butterscotch pudding, bacon and (says Tash) motorcycle boots. A collaboration with Gladfield Malt in Canterbury, the team at Thomson distilled the world's first commercial batch of mānuka-smoked barley for this whisky. Water brings a crème anglaise lift edged with clove.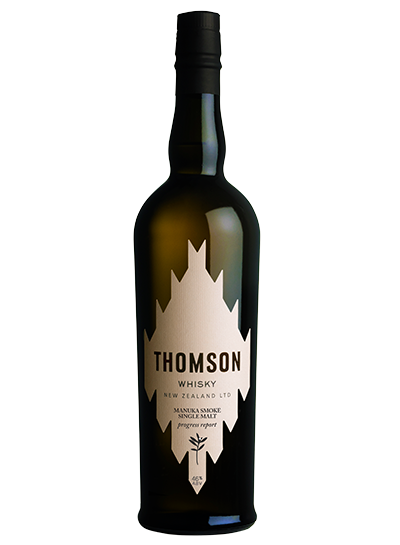 ---
6. Divergence Ex-Bourbon Oak NZ Single Malt
500ml, $120
Using 100% Canterbury-grown and malted barley, this Christchurch-crafted single malt is mashed, fermented and aged in micro barrels to create its distinct soft, honeyed, golden syrup, roasted fig and buttery, strudel pastry aromas. Warming, robust and juicy to sip, a drop or two of water really lifts it into raisin and floral territory.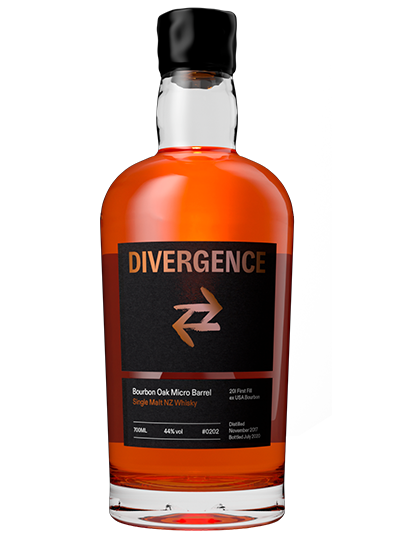 ---
7. Divergence Virgin French Oak Single Malt
500ml, $100
Topaz-tinted and scented with lanolin, caramelised spices, milk toffee and panforte, this whisky has a distinct hazelnut and raisin note on the palate, accentuated by its rich, oily texture which really opens up in the glass over time. Lovely stuff indeed.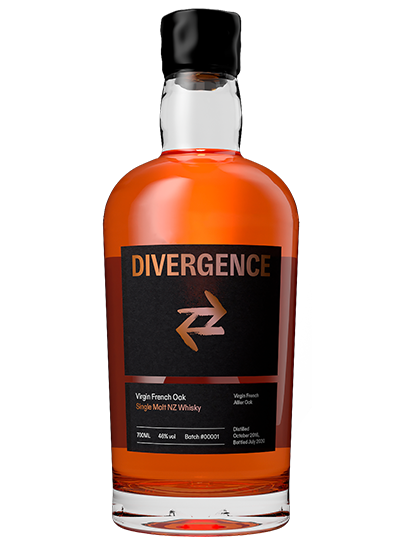 ---
8. Thomson Two Tone Whisky
700ml, $74
This is named 'Two Tone' after the two types of casks used to mature this blended whisky. European oak, previously used to mature red wine and American white oak used exclusively for whisky, has injected a shortbread, milk chocolate, raisin and coffee bean character to the nose and has given it a warm, velvety, pillowy heat on the finish.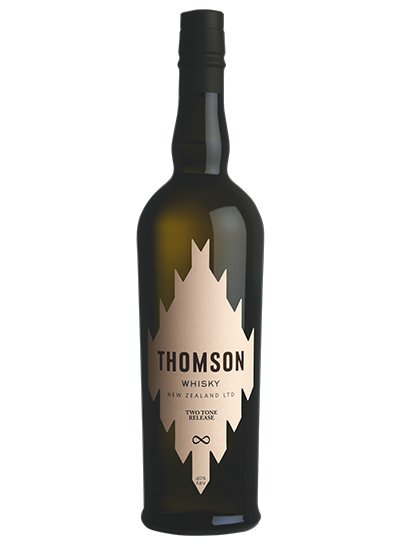 ---
9. Lammermoor Distillery Holy Grail 3yo Manuka Smoked Whisky
$140
A true 'field to flask' whisky from a family mostly famous for farming sheep and beef. Their 5200-hectare property is in the Paerau valley at the southern end of the Maniototo. Produced using their home-grown organic grain, the Holy Grail boasts kelpy, saline, hot wheat-pack and iodine-like notes on the nose, while on the palate the smoked pear, white pepper and sweet textures come to the fore. Nicely done.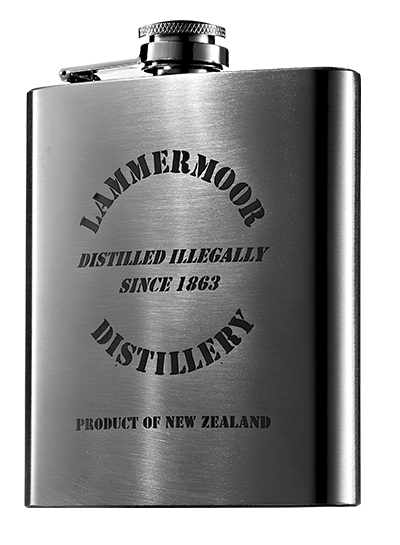 ---
10. Divergence Australian Fortified Micro-Solera NZ Single Malt
500ml, $120 (Highly Commended)
The folk at The Spirits Workshop have used two 20-litre barrels to mature this single malt for 30 months on racks on the second story of their warehouse in a 'micro' solera system before blending and bottling. Cognac-coloured and boasting Christmas cake batter and highly honeyed, spiced notes, it's an unusual but attractive style.
---
11. Waitui 6yo Single Malt Whiskey
700ml, $189 (Highly Commended)
Those who hanker for creamed honey and butterscotch characters in their spirits will enjoy this. Honey hasn't been added, but it was matured in barrels that previously held mānuka honey meade. Light, lithe and showing hints of apple and date and earthy notes, our judges felt it didn't need water.
---
12. Batch 10 New Zealand Honey Bourbon 2020
700ml, $64.95 (Highly Commended)
Our judges felt this deserved a special mention because it was a leftfield example that leans more into the 'liqueur' side of the fence. It's a *bourbon infused with local honey, which our judges felt gave it a delicious 'honey spread on buttered white bread' character. Sweet, toasty and richly textured, it's not a style that benefits from water addition.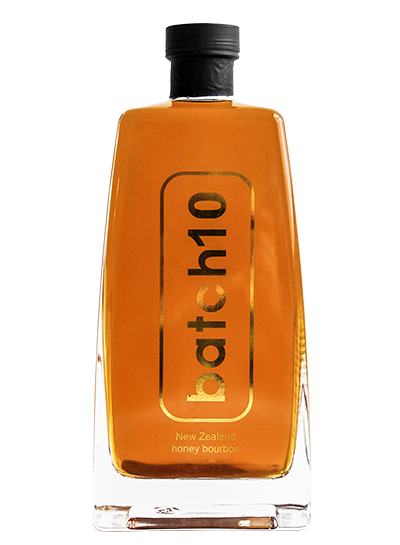 ---
13. Lammermoor Distillery Expression of Interest Single Malt
$140 (Highly Commended)
This is SUCH an interesting style which, no matter whether you're viewing it as a finished product or a work in progress, has a unique character that would definitely appeal to lovers of mezcal. Very toasty and nutty. And with funky, scorched sugar and kelpy, dried herb notes, it's pushing the envelope for sure.
Enter the dish tasting panel:
dish Tasting Panel - Aussie Shiraz
Our next dish Tasting Panel will focus on Aussie Shiraz, with results to be published in issue 102 of dish, on-sale March 21st 2022. Entries close on 21 January 2022. We'd love to see your Shiraz so please enter here!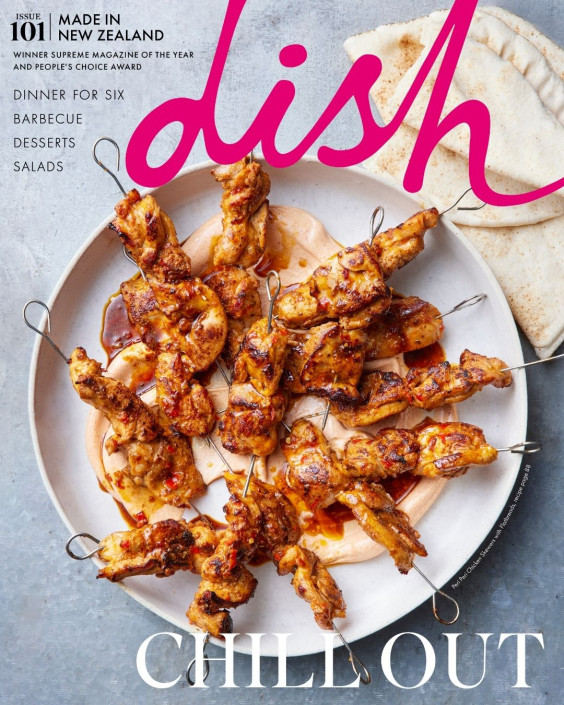 Check out our
latest issue:
Issue #101
It's summertime, and we're getting 2022 off to a sizzling start with the latest issue of dish! We crank up the heat and the drool-factor with our barbecue favourites including tandoori-style chicken and juicy steaks, followed by fresh and vibrant salads that are light on meat but big on flavour. We also, dunk, drip and drizzle our way through summer condiments that are good enough to eat on their own. And our Dinner for Six section is back to serve up another cracking set of menus that will impress your guests. We then speed things up with our latest collection of quick and easy Food Fast recipes before taking our sweet time with decadent bakes and desserts.