A Taste of Florence – Emiko Davies
Article by Lisa Morton. June 14, 2016
Photography by Emiko Davies.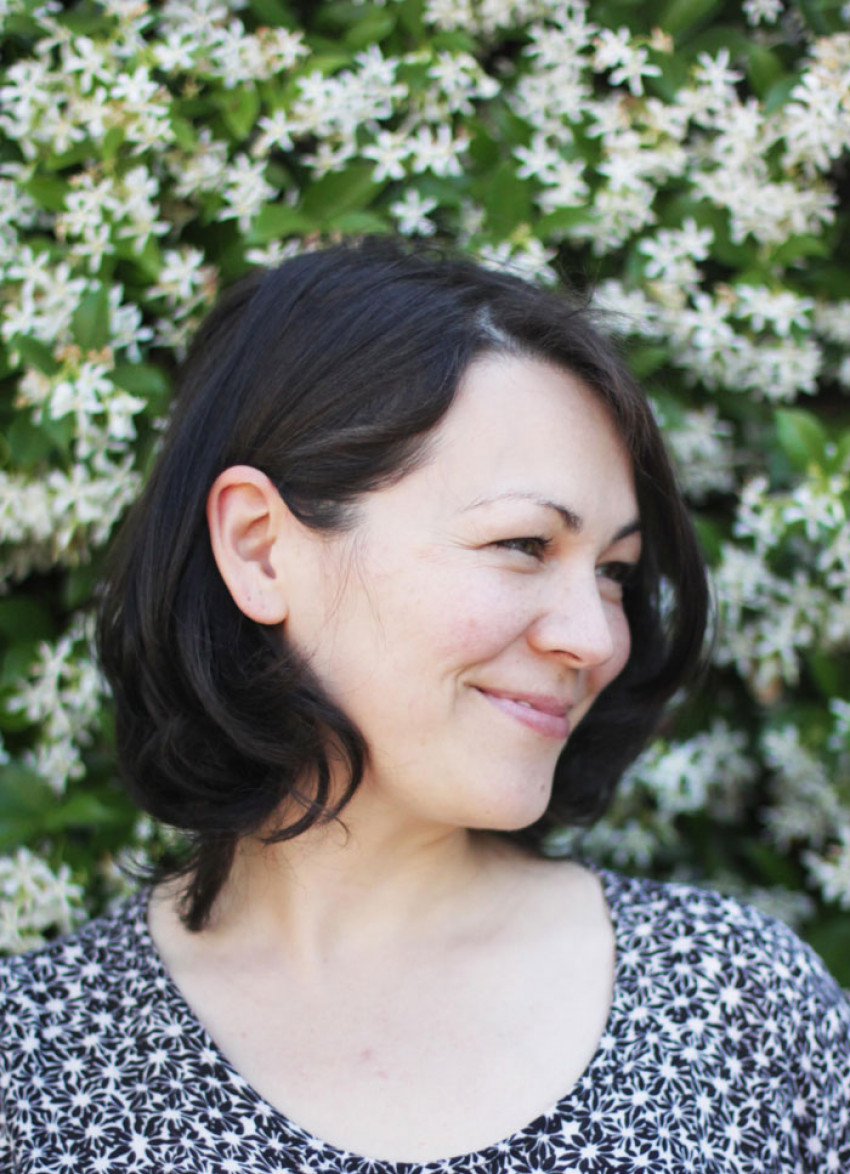 Emiko Davies was first captured by Florence as a 20-year-old student. She soon returned, enamoured with its cuisine and then a certain gentleman, and stayed. What's resulted is a gorgeous cookbook dedicated to the Renaissance city.
Within the pages of Florentine: The True Cuisine of Florence, there is one recipe its author Emiko Davies doesn't believe readers will make – lampredotto panini. Lampredotto (or abomasum in English) is a kind of tripe from the fourth stomach of a cow. "It's very different from the normal honeycomb tripe most people know," explains Emiko. "Florence is pretty much the only culture in the world that eats these regularly and it's not commonly found in other cuisines. It is the defining Florentine dish."
Locals get the delicacy from food vans parked on the corner of piazzas throughout the city. The steaming lambredotto is pulled from a boiling vat, sliced and tucked into a bread roll before being topped with chilli or salsa verde. "It's totally acceptable to have in the morning with a glass of wine," laughs Emiko. "It's a real Florentine thing. I couldn't not have it in the book."
On return visits to her home country, Australia, Emiko has tried to source lampredotto without success – it isn't commercially available. Her enthusiasm for the popular street food, eaten by locals since Renaissance times, is indicative of her desire to share the traditions of Florentine food which varies from other regions in Italy and even within Tuscany itself. "From the beginning it was a recipe book, but also a book about Florence – almost part travel book, part cookbook.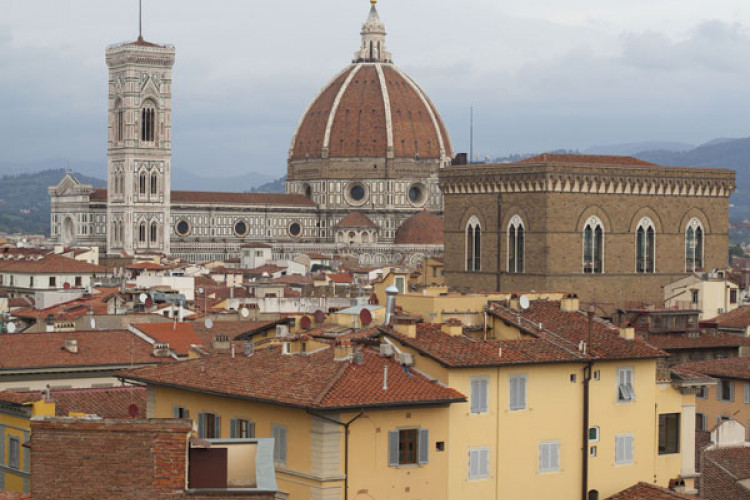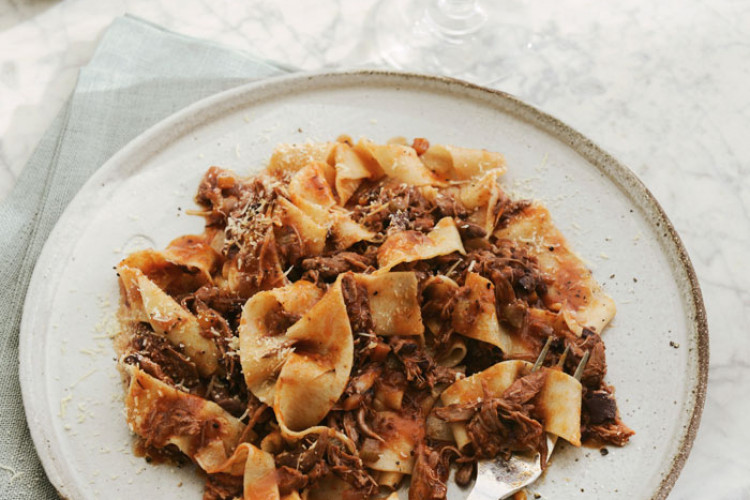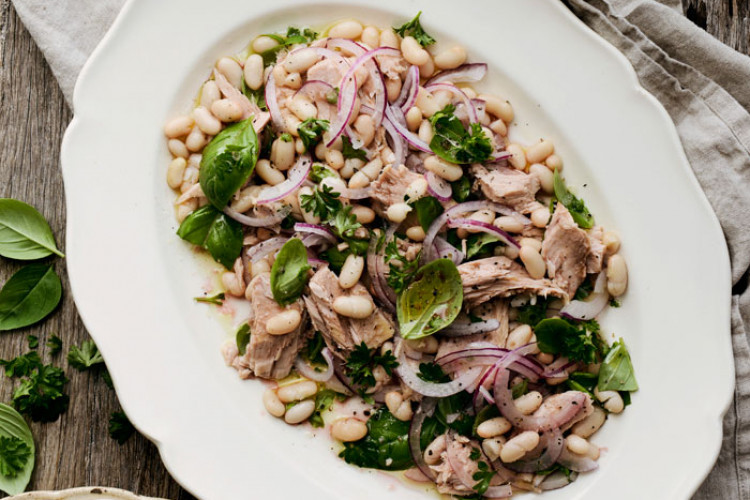 "There are very few cookbooks about Florentine food in English," she says. "They're all about Tuscan cuisine. I wanted to show how [the recipes are] tied to the city."
The beautifully designed book, full of evocative photography, came about after Emiko started a blog so she could share her food experiences of the city she came to live in eight years ago. From the start she was fascinated with traditional dishes that had been prepared in the same way for centuries, vastly different from her experience of food in Australia.
"Some of the dishes that people still eat today are cooked and taste almost exactly the same, even though they're several hundred years old," she enthuses. "A panzanella salad is not just a salad we all eat in the summer time and a great way to use stale bread, it's also a salad that people ate [hundreds of years ago]. There's even a poem written about it by a Renaissance painter."
The book is shaped by the food experience a local would have during a day in the city. "We start at the pastry shop where Florentines get their breakfast. There, you have an espresso standing up with a pastry – a regular healthy breakfast for a Florentine," she laughs. "So the book starts with the pastry chapter."
The next stop – and chapter – is the bakery. "Go in the morning, later in the afternoon the bread you want might not be there," advises Emiko. Subsequent chapters detail The Market, The Trattoria and The Butcher, finishing with In Grigio, meaning "out and about", focusing on the delights available from wine bars, gelataria and other stopping-off points enjoyed on a post-dinner stroll around the city.
Each chapter opens with insights into local customs followed by recipes for popular traditional dishes. Emiko suggests it's useful "for someone visiting or new – if there is a habit you're not necessarily accustomed to it might give you the confidence to try it too".
What to include was a simple process: dishes commonly found when out in Florence and, aside from the aforementioned lampredotto panni, recipes readers would be able to cook at home.
"Those dishes are what you see in every single trattoria across the city. They don't change. People like to go out to eat their favourite dishes and they're often what somebody's nonna will cook on a Sunday for lunch. They are the dishes that people eat every day and that they love."
As a comparatively recent arrival to Florence, Emiko has found she is more interested in food traditions than many who've lived there all their lives, often surprising people with what she has discovered. "Because I'm looking into the cuisine and the city from an outsider's perspective I can see things they can't see that they maybe take for granted, whereas for me it's the most amazing thing ever," she says. "I think that happens a lot when someone travels somewhere and falls in love with another culture. They delve into it more than the locals would even do."
In the final pages, an address book provides details of where a visitor should eat and shop to get a true appreciation of the city. The book is also filled with photographs taken by Emiko of her favourite places. "I've tried to give a feel of what it's like to live and walk around Florence, not from a touristy point of view, but more the everyday life – going to the market with my daughter and strolling down favourite streets. Hopefully it's something people love looking at as well. I wanted to give people a taste of Florence through the images as well as the recipes."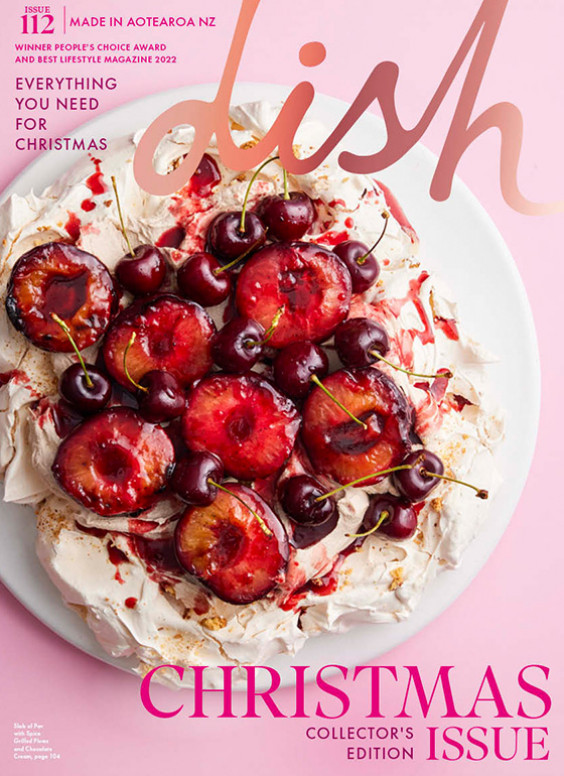 Check out our
latest issue:
Issue #112
'Tis the very best season of all. We are thrilled to share our annual collectors Christmas edition. It's a bumper issue with over 70 recipes for all kinds of occasions – meals for a few or plenty. We have thrifty festive recipes, the full Christmas fare with a twist, vegetarian options, decadent desserts, cakes and sweet treats to gift. Last year the Christmas issue sold out in some retailers so don't miss out – get yours today!