Women in wine: Julianne Brogden
January 17, 2019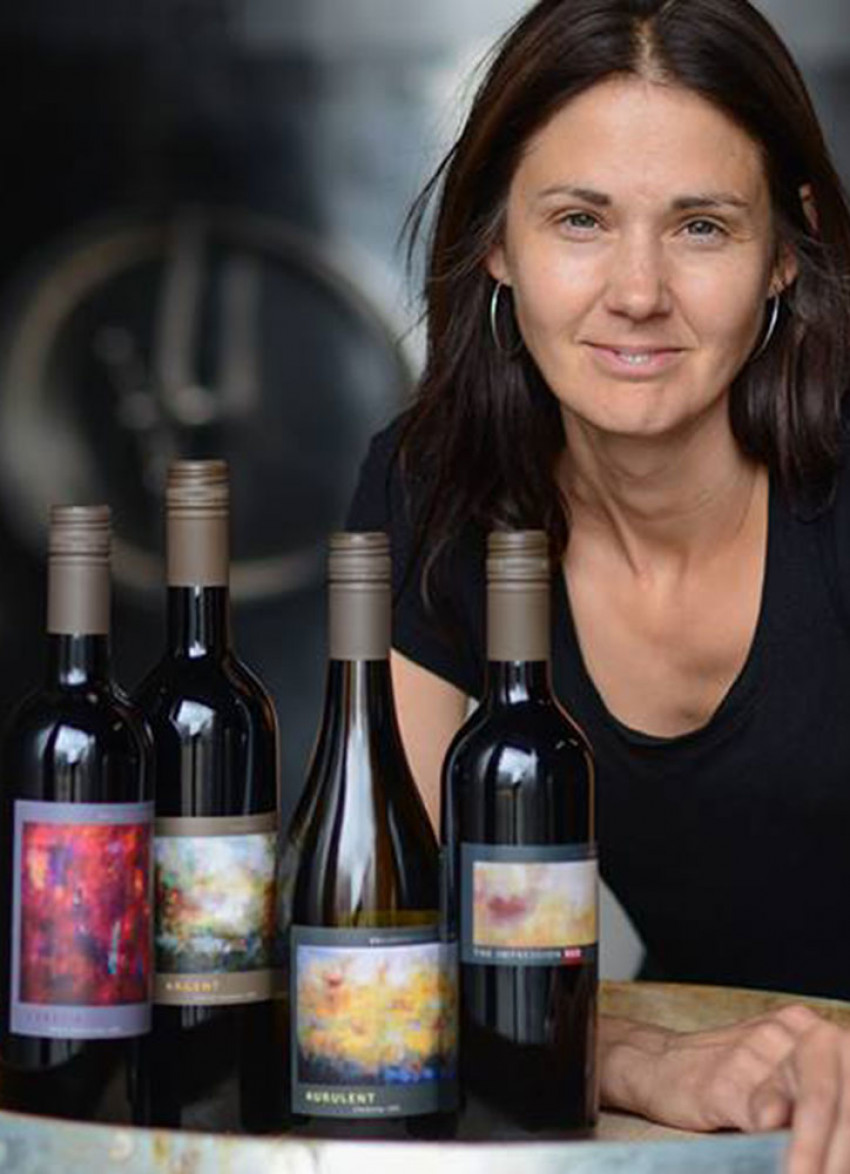 Behind many a great wine, there's a great woman... Maria Hoyle talks to Hawke's Bay winemaker Julianne Brogden about tasting success on male-dominated soil.
When did you first know you wanted to become a winemaker? What inspired you?
I was 17, straight out of high school and I had a strong interest in horticulture, science and the arts. The Bachelor of Wine Science Degree covered all of these areas. I really struggled for the first two years, I was the youngest by far in the programme and had not developed a palate for wine.
The last year of my degree cemented that I was doing the right thing. We really got into the science of winemaking and more in depth in the viticulture. On top of that we travelled the length of New Zealand and visited wineries big and small. It was the smaller producers that really got me excited – they seemed personal, hands on and creative which suited my personality.
What do you love most about your job?
It's varied. One day I could be out in the vineyard, the next day doing physical cellar hand work, working in the laboratory, computer work or out selling my wines while visiting restaurants and trade.
What was the motivation behind starting your own label, Collaboration?
To put my decision in context… I had a really good job in Napa Valley California. I had worked there for eight years and worked hard to get into one of the top cult producers. In the end I was 28, running a premium, small family-owned winery that specialised in small batches of expensive wines. It was a dream job and salary, in a family environment.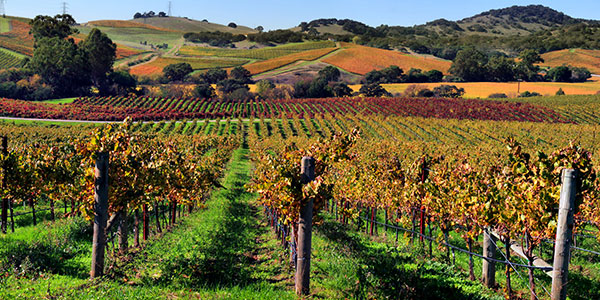 Then I had a breakdown and was diagnosed with major depressive disorder. I'd worked myself to the ground mentally and physically. I came home in a wheel chair – it all happened pretty fast. I had to resign abruptly, return to NZ and take a year off. I had a long road ahead to recovery and struggled mentally and physically to deal with pressure and stress for some time.
I knew I needed to create a future for myself here in Hawke's Bay as there is a real lack of jobs for winemakers. I also had to do what I loved, but at my own pace and without external pressures. So, I took a cellar hand job and purchased my first tonne of Cabernet in 2010. I slowly built the business up, while working a job with low pay and that required no stress and pressure.
In January 2018, the business had financially reached a point where I could take an income. I was able to walk away from my main salaried job to focus on Collaboration Wines.
What do you consider to be your winemaking style?
Classic, complex, rich and textural. Layers of richness and depth, which make you want to think, sip and savour.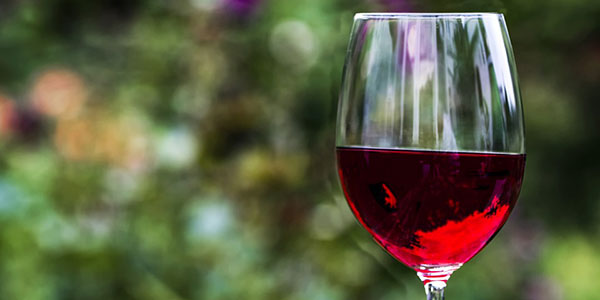 Where would you like to see the label in five, 10 years' time?
In five to 10 years time I'd like to have a comfortable income from the business, and my wines to be highly regarded amongst my peers. Most importantly, I'd have a balanced life and be healthy and happy. That's all I ask for.
Do you think there are gender-specific challenges in winemaking? Do women have a harder time becoming successful/being taken seriously, or is that a thing of the past?
There definitely are challenges. But it also comes down to the different individuals you come up against throughout your career and how you choose to deal with them.
I have many male winemaking friends who I have worked with over the years. They have treated me as an equal and those are the guys, winemakers, mentors that I have most respect for, and continue to have a great rapport with. Then there are the people with egos, arrogance and old school mentality. I have learnt to just ignore them, nod and walk away. It's not even worth wasting your time on them, they'll never change.
You can be as successful as you want to be, it's up to you to choose your battles and manoeuvre your way through your career. There are men and women in these positions that hold these old school mentalities and beliefs. They're in head winemaking roles and running these companies – that's where you want to stay clear of. You can either choose to stand and fight them or just walk away. I have learnt that they will do whatever it takes to make themselves look good and to make you look like the idiot. Generally those are the companies and people I don't align with and have no desire to work for. You'll also find that the company culture reflects their style of management and personality. So choose your battles wisely.
NZ Wine recently launched the Women in Wine mentoring scheme, specifically to help women in the industry. Did you have a mentor? How important was/is it?
I have had several mentors over the years, pretty much all men. They are winemakers that I have worked with overseas – guys who were incredibly supportive of my growth and development as a winemaker. We all need mentors to offer guidance and support, it's really important to help educate and evolve as individuals and as a team.
Is there really such a thing as a 'feminine' wine? Do women tend to like different wines to men?
We all perceive things differently, whether female or male. Yes, I do describe wines as being 'feminine' thus elegant, subtle and not overpowering. 'Masculine' wines I would describe as big, structured, bold. But again that is my personal interpretation.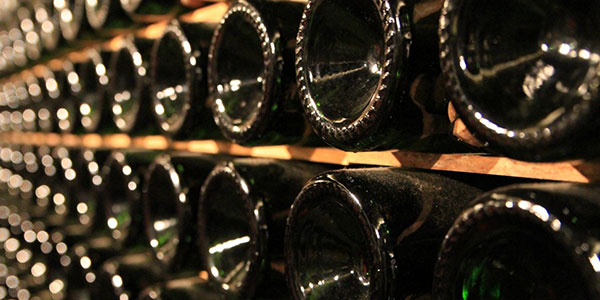 On your website you say at the start of your career, winemaking friends advised you 'don't ever grow too big, that's the biggest mistake we ever made'. How do you feel about that advice now?
That's one of my mantras for my business and I will continue to stay true to that. Our industry is highly competitive, you only need to walk down the supermarket aisles to see row-upon-row of wines. I have also worked for many wineries where, on the surface and to the public, everything may look all rich, rosy and financially elaborate. But behind the scenes they're financially struggling and the cellared wines are not selling. From the start I have only grown organically as the market has demanded. I will stay true to that and only grow to a size where I don't have to employ staff (maybe only part time) and only provide a comfortable income for myself. This also means that the only financial pressure I have is the pressure I put on myself and not the need to provide returns for investors.
I read an article written a couple of years back by a wine writer who says she severely dislikes hearing the word 'female' placed in front of 'winemaker', 'sommelier' or 'wine master'. She thinks it's an insult to women who have put in years of study and hard work, to only have their gender highlighted rather than their expertise. Would you agree, or do you think it's inspirational for other women to know what's possible?
I tend to agree. I have worked hard to learn and gain skills, to be treated equally amongst my peers. Where I have lacked in areas, say strength in the cellar or lack of an engineering or machinery background to run the equipment, I have listened to others and taught myself techniques and adapted.

See the 2019 summer issue of dish for the complete article: Women In Wine.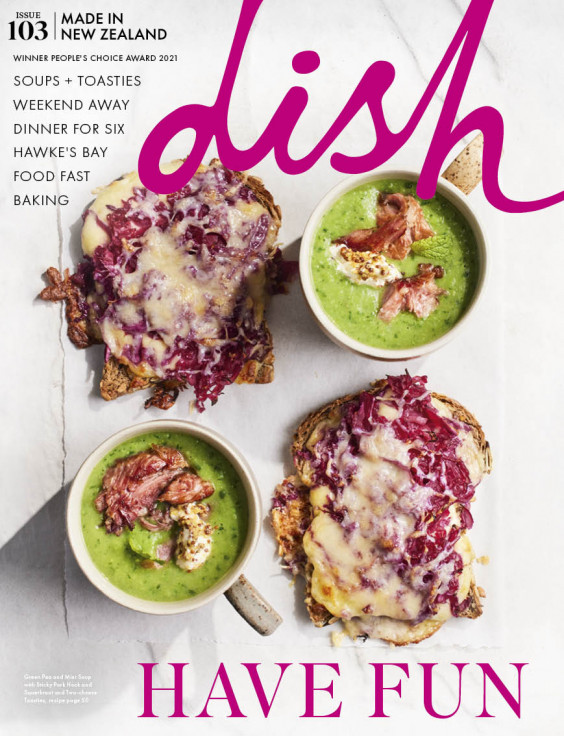 Check out our
latest issue:
Issue #103
Winter is on its way but rather than batten down the hatches, we're ready to have some fun with the latest issue of dish! Get your soup bowls out, we've got all the soul warming deliciousness you can handle, plus outrageously good toasties for a cheesy bit of fun on the side. Next, it's time to hit the road with an epic escape to Black Barn Retreat and some classic comfort food. Back home, there's plenty of sumptuous bakes to tempt you with and even more to tempt your guests in our latest Dinner for Six section. And be prepared for time to really fly by when you're having fun with our Food Fast section!